$5 Million Drained From ZB.com – The Self-Proclaimed "World's Most Secure Exchange"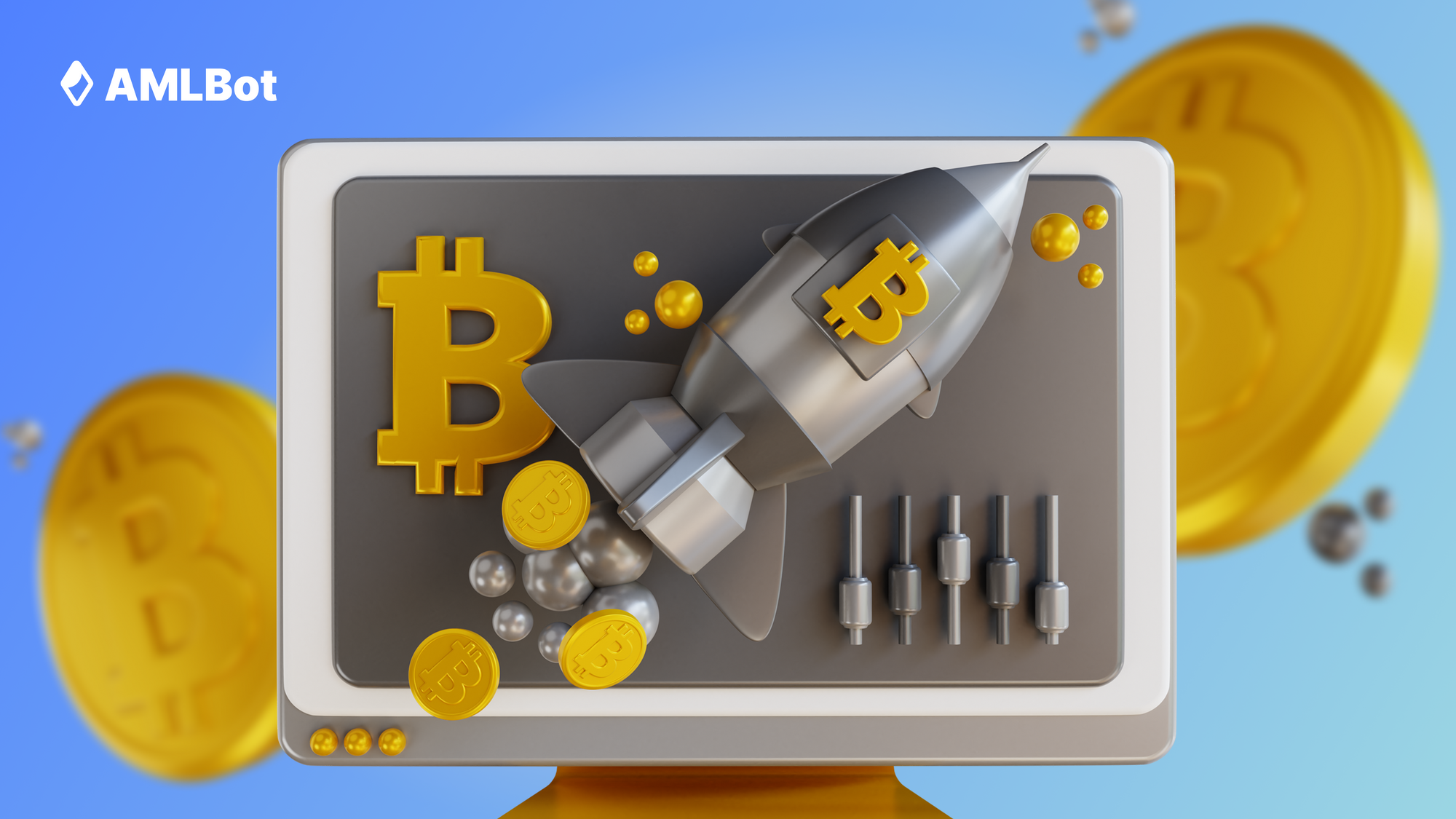 In a recent development, the ZB.com exchange came under attack from a group of hackers. The details of the incident reported indicate that the main wallet of the Asian exchange was attacked and got lighter by an estimated $4.8 million worth of cryptocurrencies, or 2,224 Ether, to be precise.
An investigation conducted by the AMLBot team into the hack revealed that the 0xe019d99f9fe03dc5661ad4bb19f9db88d9fa0a62 , which was used for hosting the stolen funds, was created at the beginning of August and was used as an intermediary for the further transfer of the funds to wallet address 0x67c67b5a3c4009cf849f86be37e79db3923f1055.
Further investigation of the addresses in question led to the conclusion DeFi space is in need to more stringent protocols that would allow the identification of stolen funds and prevent their mixing with clean cryptocurrencies. Secondly, the wallet in question was used as a drop-off point, as at the moment of creation it was host to just 0.00104256ETH. However, 2225.917777ETH passed through the address over just a span of 3 days, according to the results of further investigation.
The scheme of multiple transfers of stolen funds is common practice among hackers who rely on mixing to somehow dilute the trace of the cryptocurrencies throughout the network.
The development team of the ZB.com exchange has not commented on the incident yet, instead shutting down withdrawals from the platform citing the "under maintenance" pretext.