Albania Arrests Fugitive Turkish Crypto CEO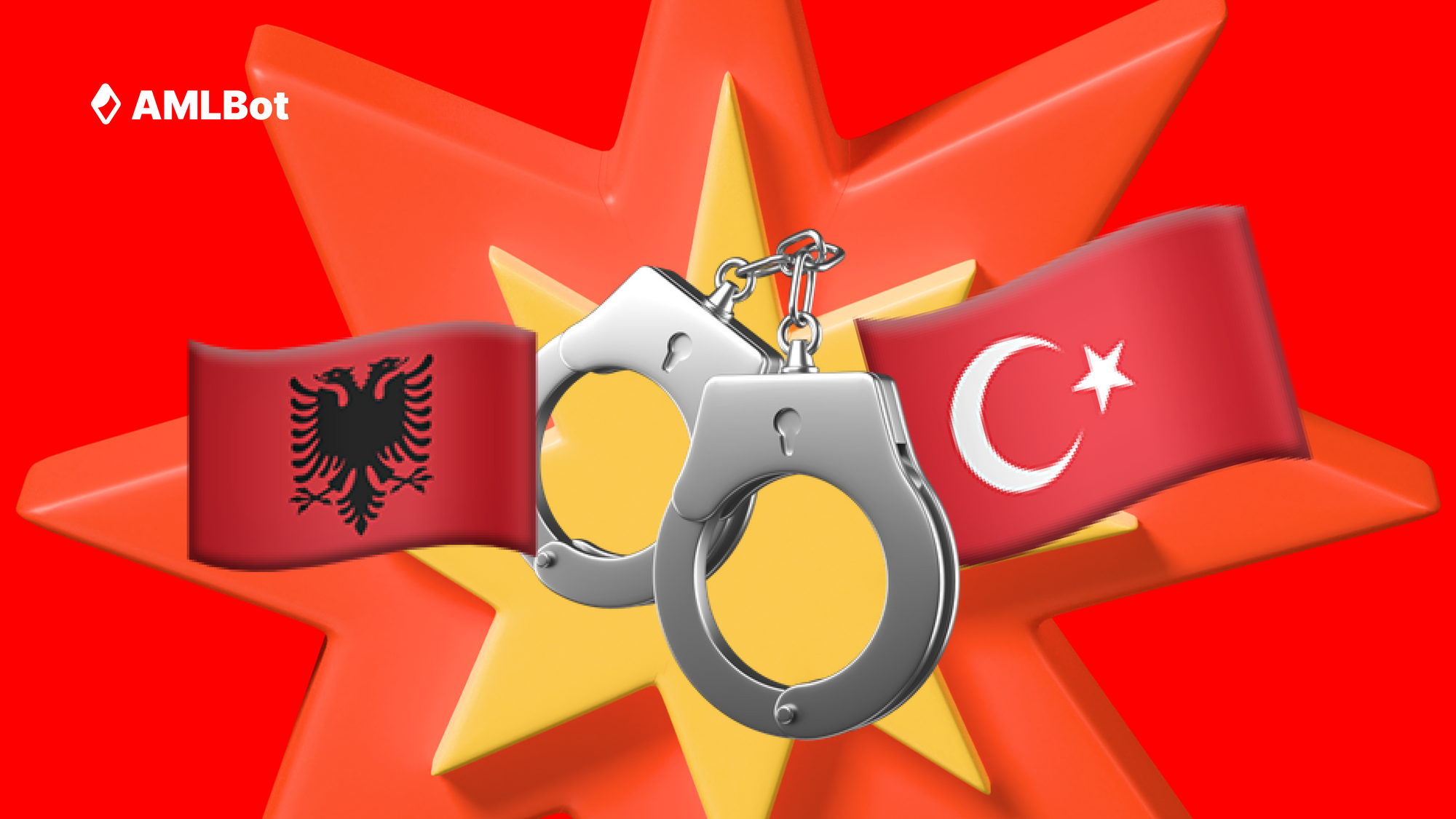 At the request of Ankara, Albanian police arrested Faruk Fatih Ozer, founder, and CEO of the infamous cryptocurrency exchange Thodex. We have already written about it in our "Fantastic Scam Chronicles" article. It still counts as the biggest economic scam in Turkish history. That's why it was so important for the government to catch and penalize him publicly.
Thondex was one of the biggest Turkish crypto exchanges at his time. Mr. Ozer saw that people want to protect their savings from inflation, and create an exchange. He promoted it as a service that helps people gain luxury and glamorous life.  In less than a few years trading volumes surpassed $500 000.
On April 21, 2021, the company officially announced on its Twitter account that they suspend transactions for a few days because they need to process an unspecified partnership offer. And it may not sound suspicious on paper, but the paparazzi shoot Mr. Ozer leaving the country a day prior. So he was already planned his escape.
Thodex made its last Twitter announcement on April 22. They deny allegations of Ozer's run away with investors' money.  On April 23rd, Turkish authorities arrested 60+ people over alleged ties to Thodex. And now, more than a year after Turkish authorities finally found and caught the company's CEO.