AMLBot partners with Estonian Fintech Companies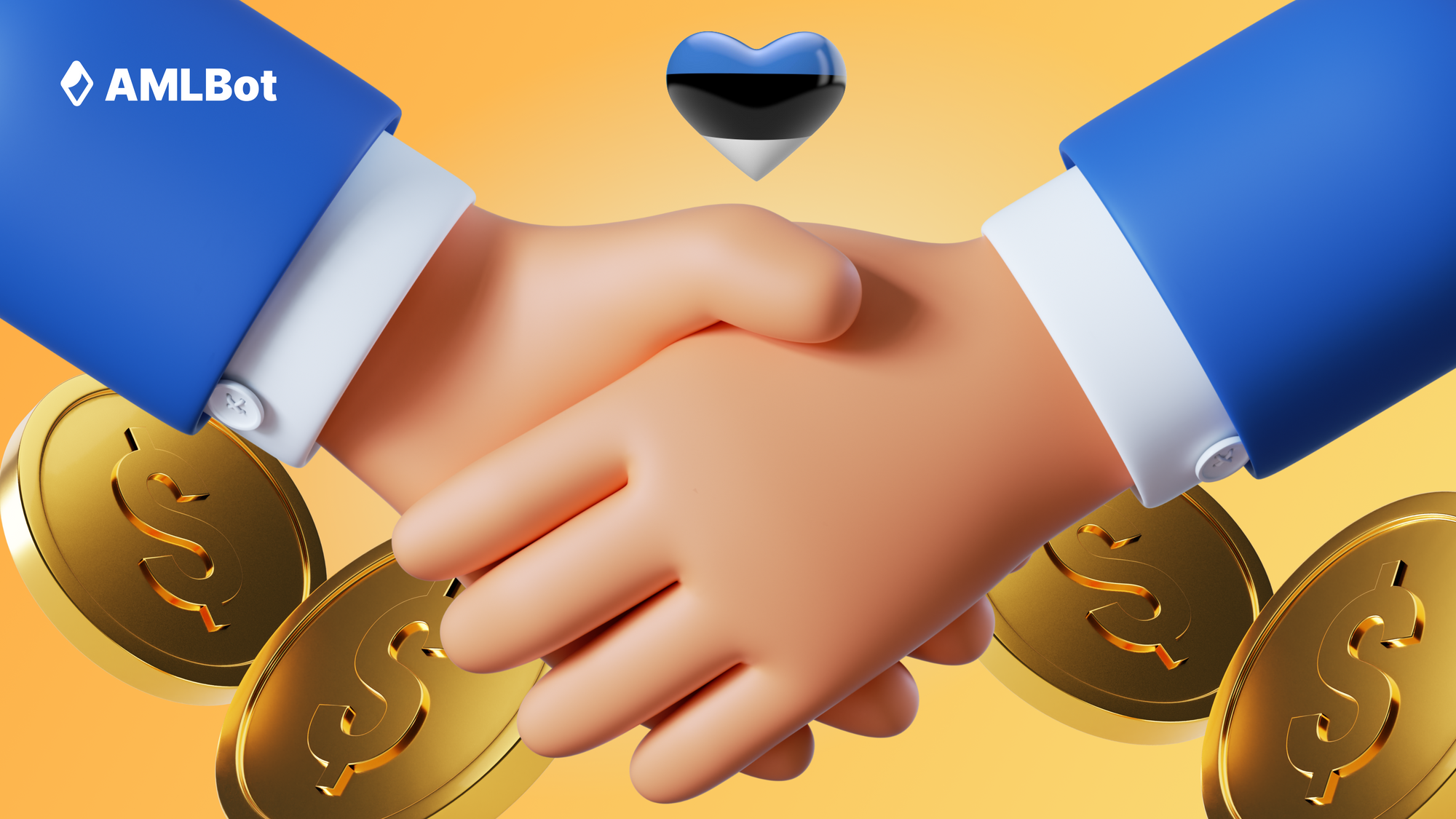 AMLBot has partnered with Estonian fintechs such as Digital Renaissance and Comistar to share their experiences, receive support in their product development and covering new markets.
Digital Renaissance is founded by a group of early adopters of the Estonian e-Residency program who are based throughout Europe and China. Their aim is to facilitate innovations in the blockchain and crypto sector. They consult, incubate, and finance projects in the blockchain and crypto ecosystem, with a focus on those that accelerate the future of digital governance.
Comistar is a global legal consulting firm specializing in the financial technology sector. Comistar Estonia focuses on the crypto and blockchain industries by helping clients start their own crypto companies, apply for cryptocurrency licenses, and prepare all required documents to become operational in the European market.
AMLBot has been operating in Russia, Ukraine, and Asia since February 2019. Now, AMLBot is expanding to provide its services to businesses in the European Union, and therefore partnerships with Estonian fintech advisory companies are now available!
AMLBot is an AML screening service for cryptocurrency businesses and we are ready to help you comply with the relevant legislation. Please contact us at [email protected] if you are interested in our cooperation.