Big Crypto Frauds in Netherland, USA and South Korea. Elon Musk Gets Sued for $250+ Million and Other Latest Crypto News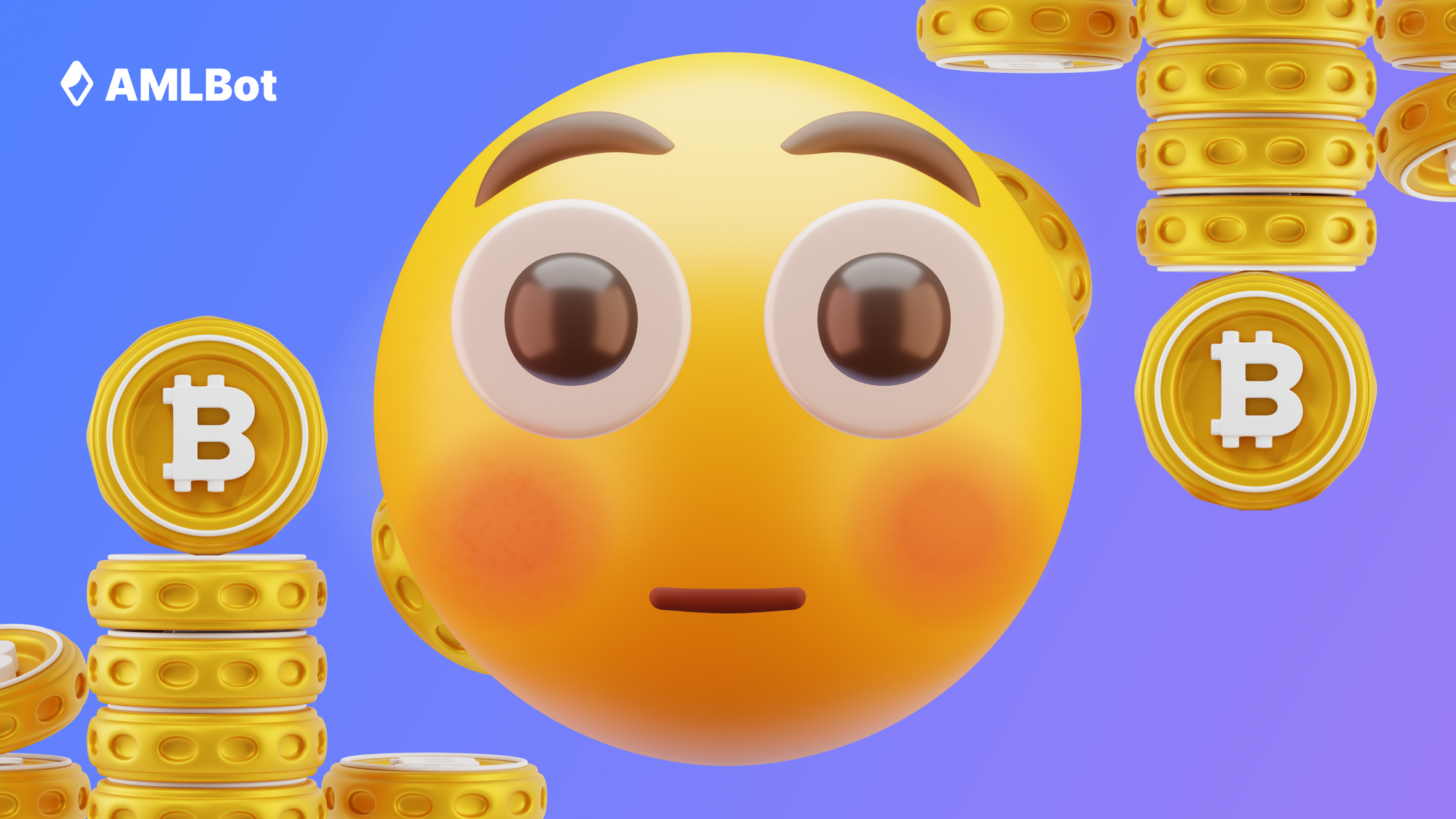 The bigger the crypto industry gets, the more interesting cases of fraud we see. This week was full of regulations (again!), Elon Musk (again!!), and scams and frauds that involved big companies. Some of them were more "wolf in sheep's clothing" type of fraud, while some openly scam their customers. Read more details about the most interesting crypto news from mid-August.
Velodrome Recovers $350K Stolen Funds from Team Member Gabagool
Sometimes, the scammers are so close to you that you may be working with them every day. The Velodrome trading marketplace finally recovered from the $350,000 theft. A recent investigation revealed that it involved a "wolf in sheep's clothing" — a prominent team member, who goes by the pseudonym Gabagool.
Just 2 weeks ago, on Aug 4, one of Velodrome's high-worth wallets — dedicated for operating funds — was drained of $350,000 that left the team without its August's salary. An internal investigation revealed the attacker's identity, which allowed the company to recover the loot.
Nearly six hours into the revelation, Gabagool released a note in which he revealed a series of events that led to this theft. As he stated, the biggest of Velodrom's mistakes was to give ownership of its wallet's private keys to 5 people, which included Gabagool as well.
EU is About to Create New Crypto Regulator
EU governors currently designing a new "Anti-Money Laundering Authority" that will be in charge of crypto regulations in all EU. It will lower the possibility of jurisdictional arbitrage between EU country members. AMLD6 — the working title of a new authority that will have a lot more rights than any crypto-related authority today.
Also, the EU recently voted in favor of anti-anonymity laws. This means that if a person wants to make fast transfers without exuberant commissions, they will need to reveal their personality. Want to find out more about those restrictions? Read our new big article about EU crypto regulation.
South Korea Takes in 3 Suspects in $3 Billion Crypto Fraud
Crypto fraud happens even in law-abiding countries like South Korea! SK authorities arrested three persons who are suspects of being involved in one of Korea's most prominent crypto crimes.
All roads lead to Terraform Labs' failure. It created havoc in the Asian crypto industry, which resulted in a super volatile market where investors could not hold or sell their assets. Asian journalists even say that teachers need to teach kids about this case in the future, so they do not get scammed as their parents were.
That failure gave rise to SK authorities' investigations. And they found three persons who are directly involved in this scam activity. According to the officials, the suspects are involved in $3+ Billion worth of crypto fraud. They are also charged of other illegal activities, like the submission of false data to financial institutions.
Suspected Tornado Cash Developer Accused of Money Laundering
Yes, that's another money laundering fraud from a big and famous business! That's why we taught you to be aware and never believe loud promises. Because, sometimes, even the biggest companies can have a "wolf in sheep's clothes". Especially if it is a crypto mixing service.
Dutch police arrested a man suspected of working as a developer for Tornado Cash, which was recently banned by the U.S government. Officials say that he is suspected of involvement in concealing criminal financial flows and facilitating money laundering through the mixing of cryptocurrencies via the decentralized mixing service Tornado Cash.
This June, the Dutch Fiscal Information and Investigation Service (FIOD) launched an investigation into Tornado Cash for serious fraud and other financial crimes in the Netherlands. Will it be the first case, when European authorities penalize a mixer service? We will see in the next few months.
Elon Musk is Being Sued for $258 Billion for a 'DogeCoin Pyramid Scheme'
Oh, Elon Musk! He is always in the news! This week, he got sued by a Dogecoin investor. Keith Johnson filed a class-action lawsuit against Elon Musk, SpaceX, and Tesla on Thursday, 16 June 2022 in the U.S. District Court for the Southern District of New York.
Plaintiff Keith Johnson, who identifies as "an American citizen who was defrauded out of money by defendants", went to the court to ask for $86+ billion in damages, plus triple damages of $172 billion as a result of the price manipulations resulting from Elon Musk's tweets.
He claims that Musk manipulates people with his tweets about Dogecoin for his personal benefits. Now Keith wants the court to stop Mr. Musk from promoting this digital coin. Also, he asks authorities to identify Dogecoin as gambling in New York State and even under federal law.
Is there a solid case in this, or is it another attempt to make some money from the "richest person in the world"? What do you think?