Binance partnership with Mastercard, Security Crisis in Crypto Industry and Other Late-August News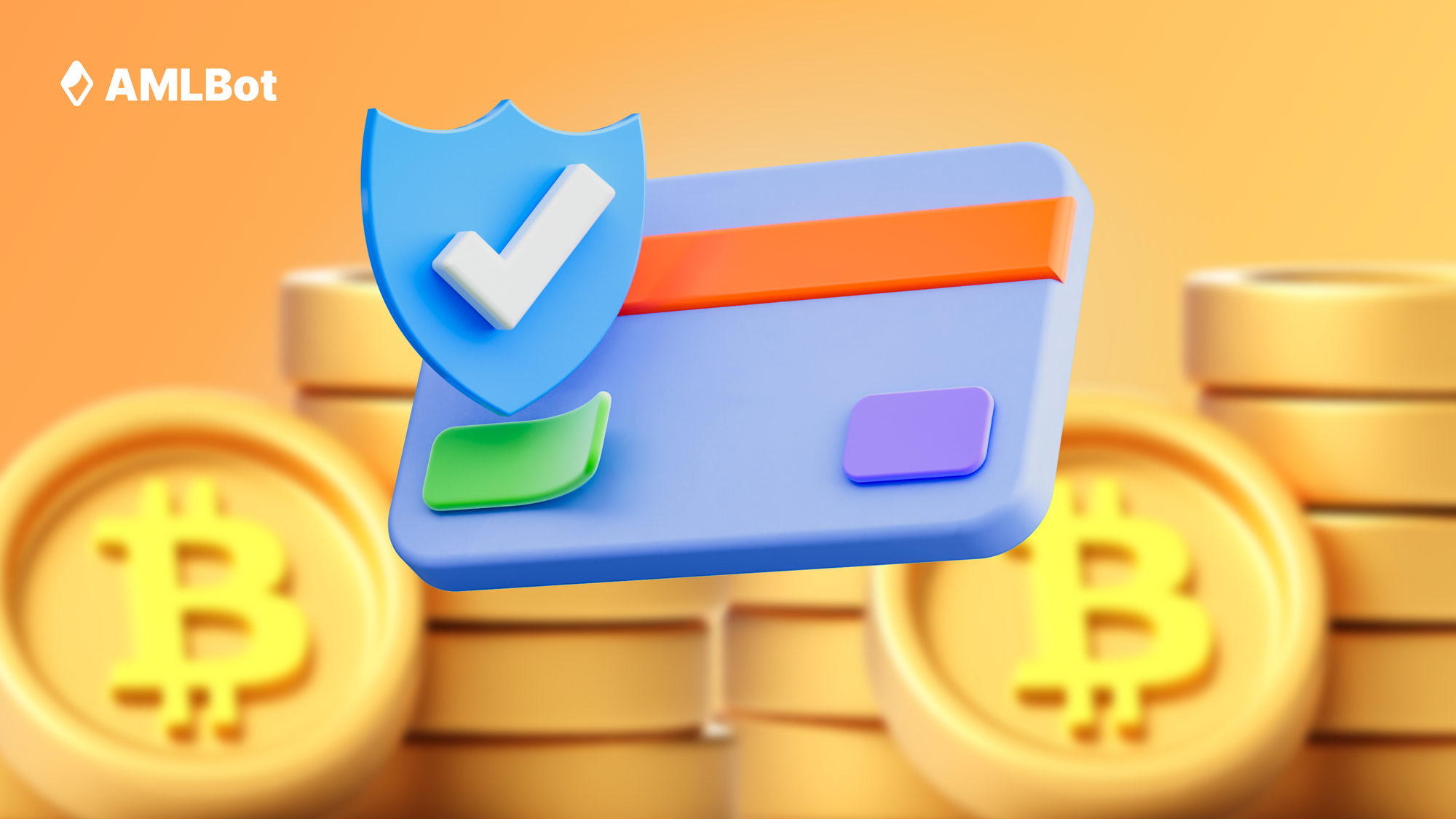 The Crypto industry faces a new security crisis. After the Tornado Cash and Solana cases, a lot of crypto and tech fellas are afraid to keep their money in digital assets. Meanwhile, Binance continues its expansion and is fighting hackers that are already using deep fakes to impersonate the company's executives. This and other major late-August news is all in our new crypto digest!
Hackers Used Deepfake of Binance CCO to Perform Exchange Listing Scams
Even though Binance tries to work as legally as possible, scammers still see this platform as a sweet spot. Recently, a group of hackers managed to impersonate Binance CCO (chief communications officer), Patrick Hillman, in a series of video calls with several representatives of cryptocurrency projects.
Those hackers used a deep fake to fool the representatives of those projects. They wanted to make them think that Mr. Hillman would help them get listed on the exchange for monetary compensation on some anonymous wallet.
The listing scheme was discovered shortly after the villains started to use it. One of the startup's representatives contacted Hillmann in person to thank him for the opportunities. And that is how Binance's executives learned of this scheme.
Later, Hillman clarified that listing proposals are only received via a direct listing application page. Also, he said that this process does not include any third parties.
Be careful when you talk with someone online! In the modern world, scammers could trick you using deep fakes.
Uniswap Blocks 253 Crypto Addresses to Reduce Illegal Activities
Decentralized exchanges look forward to providing even more security to their users. In 2022, they became partners with blockchain analytics firm TRM Labs. In the last four months, they blocked more than 250 crypto addresses that were exhibiting suspicious behavior. They are all categorized into 7 types of illegal activities:
stolen funds;
funds from a transaction mixer;
funds from already known scams;
sanctioned addresses;
funds that were used in terrorist financing;
child s*xual abuse material;
funds from known hacker groups.
TRM's software helps Uniswap immediately identify and block addresses that were sanctioned or have directly received hacked or stolen funds. A few months before, they wanted to block all addresses that were even associated with sanctioned ones. But, for some unknown reason, they dropped this idea.
The AML Team would like to remind you that you can check any wallet with our AMLBot and then make an independent decision for possible transactions. Our scanner tool shows you if the wallet has been used in illegal activities and the degree of risk that you may face by interacting with those funds. The further choice is up to you, we don't block addresses, but we strongly recommend that you do not interact with them.
The Sleuths Who Protect Crypto From Hackers Are Raking in Money
All rising industries have one thing in common — the bigger they get, the more scammers they attract. It all before happened in real estate, driving licenses, personal computers, and dozens of other industries. And now, it is time for crypto to face the avalanche of scammers.
Bloomberg released a new investigation, where they talked about security in the crypto industry. They said that the industry should wake up as soon as possible, or everyone in the market would have a high risk of losing their money. Sophisticated hackers have already stolen roughly $2 billion from various digital-asset protocols.
So, now everyone should use crypto security services. These tools are moving from the "cool" type of option to the "must have".
The fast-growing evolution of Web-3 will force us to look for security tools, even those who refuse to believe in new situations inside the crypto-market. So, 2022 really could be the end of the old "free and wild crypto market" that we used to know for a decade.
Crypto Traders Flock to Hardware Wallets as Hacks Ravage the Industry
Are we going back to basics? A lot of crypto traders are afraid to save their money in crypto wallets, so they are switching back to the "old fashioned" way — hard drives and other hardware wallets. They are more expensive than digital ones, but users are ready to endure this small discomfort to save their money.
Executives of blockchain security firms said that this action adds another layer of defense against cyber criminals. Hackers like to use fake websites and malicious links that mimic real crypto platforms. During such phishing attacks, they can steal a login and password to the digital wallet. But they cannot steal a physical card.
Does it mean that the industry came back to where it started or what it had initially been fleeing from? Were the crypto pioneers running from physical cards as fast as they can just to create another card in 2022? What do you think?
Mastercard partners with Binance to bring Bitcoin payments to high street stores
The Crypto market still has good news for us! Mastercard announced its partnership with Binance to introduce digital currency payments in high street stores. That means, you will soon be able to buy a sandwich or a face cream in your favorite store with your card as you do with bank cards!The CEO of Mastercard said that they already worked with Binance to create a solution that allowed people to use their crypto holdings in everyday life. The solution is set to launch in Argentina with plans to expand from there