Binance's New Era in Europe. The Spanish subsidiary is recognized by VASP.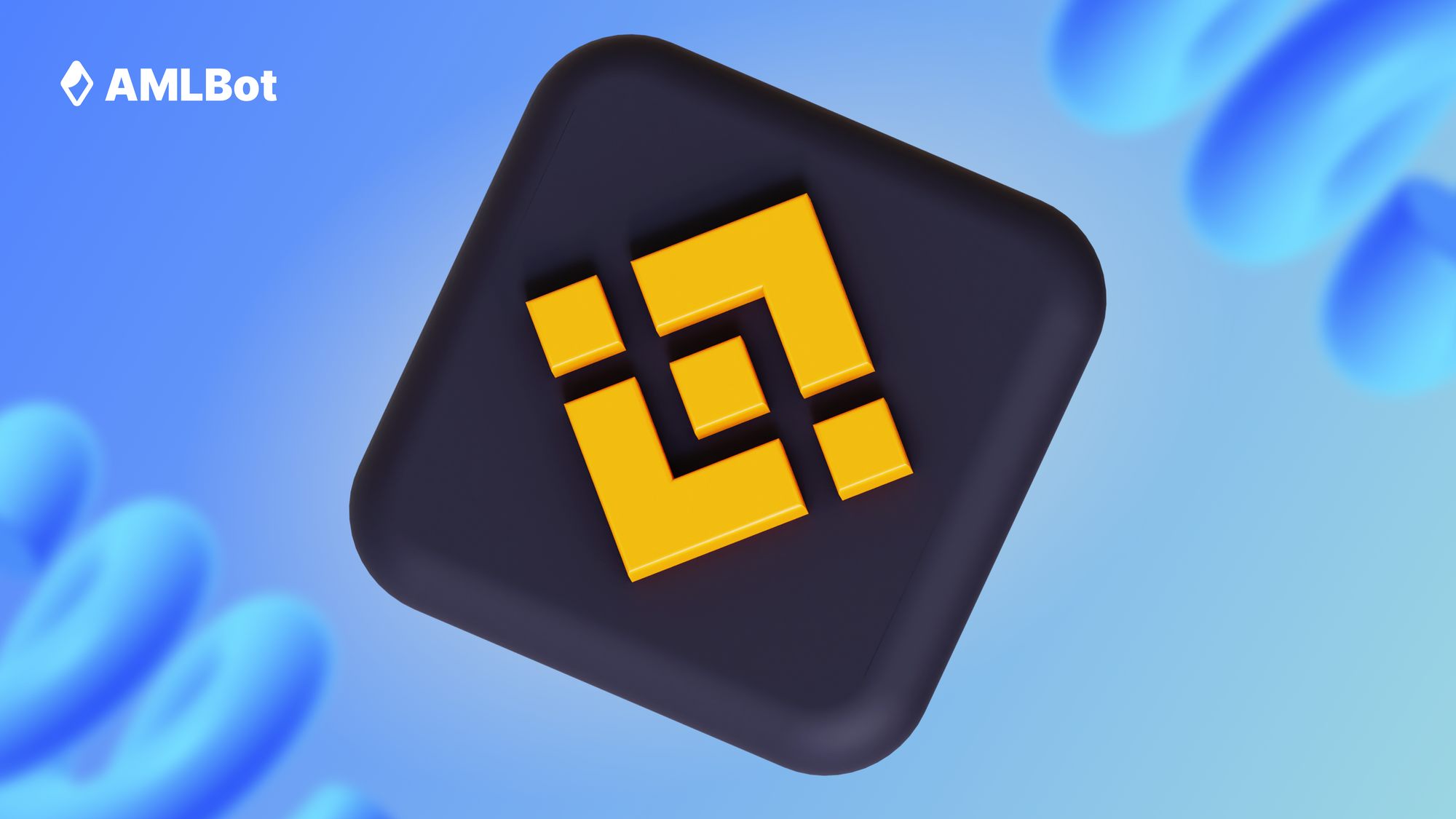 Binance Moon Tech Spain, S.L. are officially considered VASP – the decision of the National Bank of Spain.
Following France and Italy, the Bank of Spain has officially registered its Spanish subsidiary Binance Moon Tech Spain, S.L., as a VASP. The registration signifies that the Bank of Spain has overall control of the VASPs, which provide currency exchange services for crypto-assets and custody services.
After the registration as a Virtual Asset Services Provider, Binance will be able to comply with and meet AML/CTF standards. It means that Binance will become a full-fledged provider of cryptocurrency exchange and storage services in Spain.
The filing for registration took place on January 28, 2022, and was successfully confirmed on July 7, 2022. Binance's founder and current CEO, Changpeng Zhao (CZ) said, "Moon Tech's registration in Spain is an acknowledgment of the hard work and commitment of our teams providing a platform that places user protection above all else."
VASPs, which provide the exchange of fiat currencies for cryptocurrency assets and custodial services, are now under the guarantee of the Bank of Spain.
To increase your security, AMLBot helps you check your assets for purity and recover the money that was stolen from your wallet by scammers through expert blockchain investigation. AMLBot is now entering the Spanish market and our site will be available in Spanish as soon as possible.