Coinbase faces SEC probes: should we wait for more restrictions in 2022?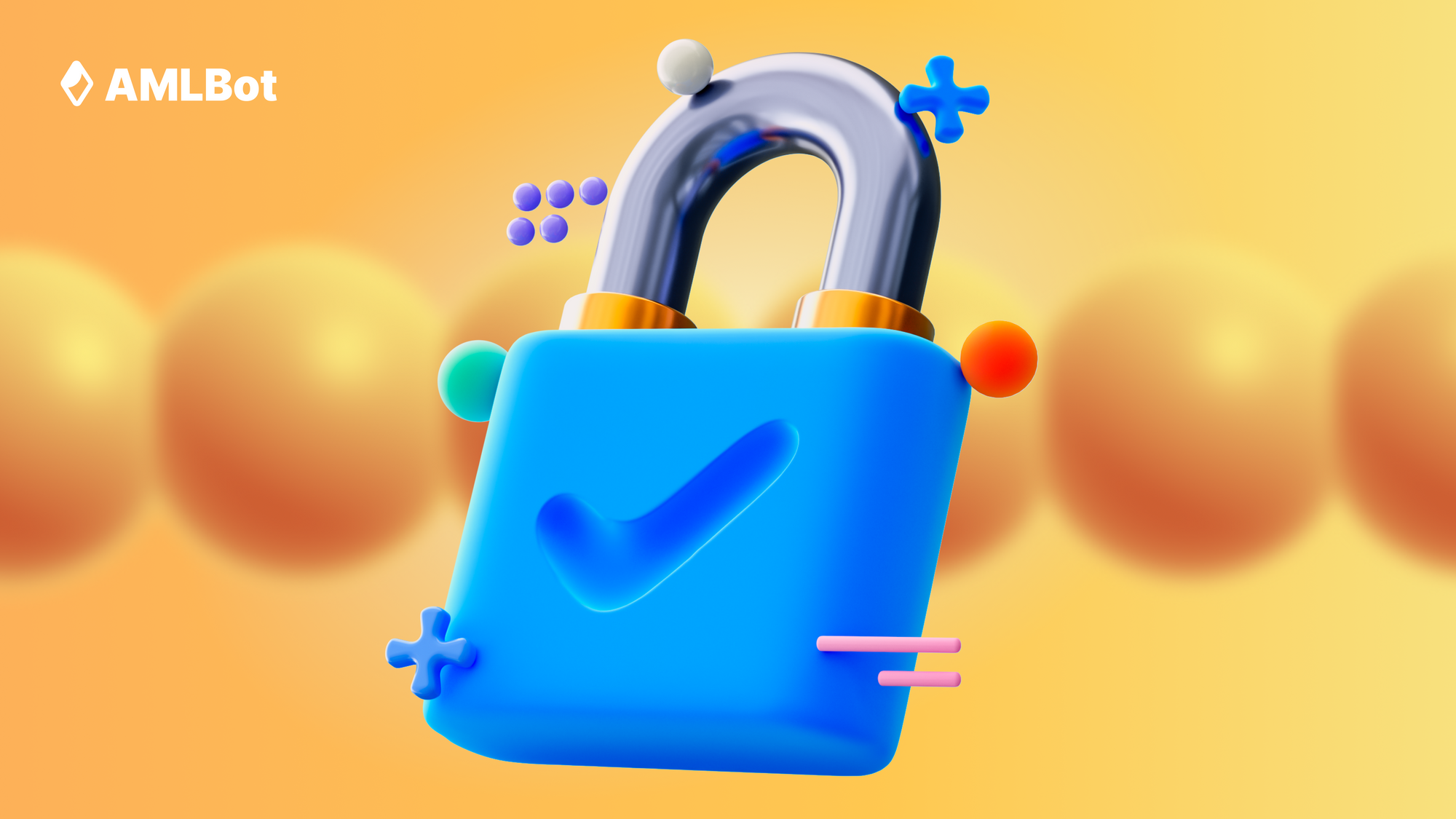 The US Securities and Exchange Commission received new anonymous insights that led to the new Coinbase agency`s investigation. At the current time, this platform trades more than 159 crypto tokens. If those products were deemed securities, the firm would need to register as an exchange with the SEC.
But now they don't do this, which leads to new conflicts with government institutions. SEC Chair Gary Gensler targets his main aim in this care: he wants to protect real investors on any trading platform.
Coinbase representatives feel well about it and want to end this process as fast as possible. "We are confident that our rigorous diligence process — a process the SEC has already reviewed — keeps securities off our platform, and we look forward to engaging with the SEC on the matter," Chief Legal Officer Paul Grewal said on Twitter. The SEC declined to comment.
Moreover, the company even called on the SEC to propose more transparent rules, so Coinbase and other crypto institutions can follow them.
Tensions escalated on July 21 when the SEC accused one company's former employee of violating its insider-trading rules by leaking information to his relatives. In contrast, Coinbase rejects those allegations.