How can a Crypto Wallet Work without Problems with Regulators and its Reputation?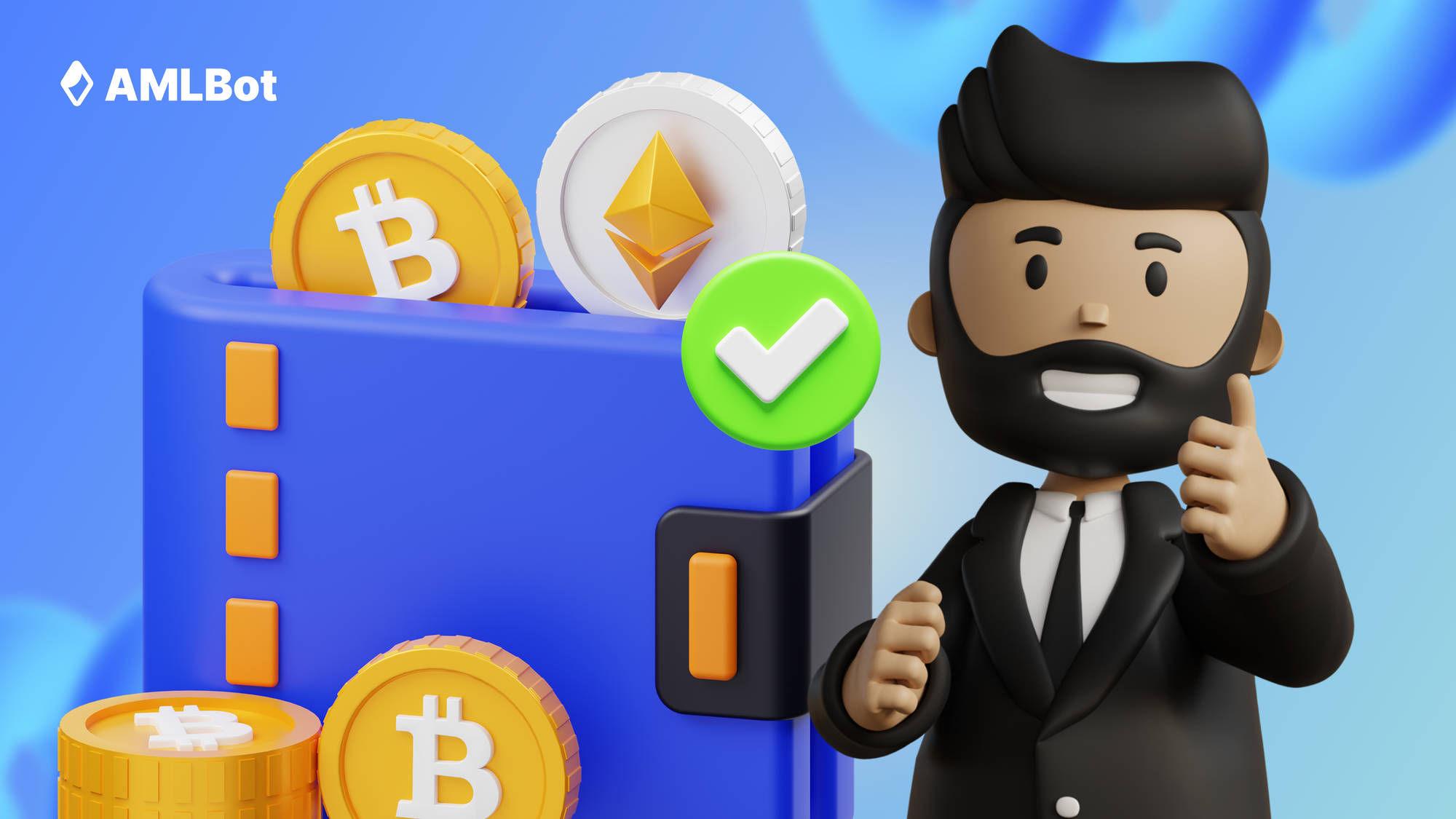 The Problem
The more crypto enthusiasts there are in the world, the more services appear for storing assets - crypto wallets. They are of various types - cold, hot, centralized, non-custodial, for every taste and color, for any request.
But the main desire of any user is to know that their assets are safe, that the wallet is reliable, and nothing will happen to the funds placed in it. But how can you trust the service to protect your assets if the project does not protect itself?
Along with exchanges and exchangers, crypto wallet applications and programs have a very large number of different transactions. Oftentimes, one may find that they transfer money from a crypto wallet to a centralized exchange and the funds are immediately blocked.
Where does dirty money come from in a good project and in a good wallet and how is this possible?
How can a good project protect itself, get rid of scammers and gain a reputation as a safe wallet for storing assets? How can a project gain a strong competitive advantage and offer its users, connect something that others do not have? How can a beginner or crypto enthusiast avoid being among scammers and choose a decent and safe storage service?
The Guarda project, a multi-currency wallet, contacted us with the same requests.
The Solution
The integration of AMLBot into the wallet solves all these problems at once.
By entering into a partnership and integrating the AML module into their service, Guarda got the opportunity to provide its customers with unique functionality that competitors do not have. Wallet users check any transactions and wallets and can be sure of their safety.
The wallet provides its users with the ability to verify every transaction they receive, which allows them to take no responsibility for receiving or distributing dirty funds, since the solution for detecting them was given to a user who himself did not want to use this service.
The presence of the AML module provided the project with a safe operation and confidence in protection from problems with regulators. Any checks and suspicions of involvement in money laundering or involvement in the shadowy side of the market quickly end thanks to the partnership with AMLBot.
In addition, the AMLBot certificate allowed the Guarda project to gain a strong marketing advantage. The project began to appear in the ratings and lists of the safest wallets, having gained a strong advantage over competitors in attracting new audiences and customers and securing a strong reputation, and the unique functionality only strengthened this effect.
The Conclusion
Our team is currently collaborating with a very large number of projects and services from various fields of activity. Contact us with any questions and we will definitely find a solution to the problem specifically for your request.
Over the course of the last 5 years of work, we have worked out a variety of cases and tasks, so we can definitely provide you with a ready-made and time-tested solution for your task.