Latest Breaking Crypto News: $8M Theft, Binance Expansion, How To Choose an Exchange, and more. What have you missed in a week?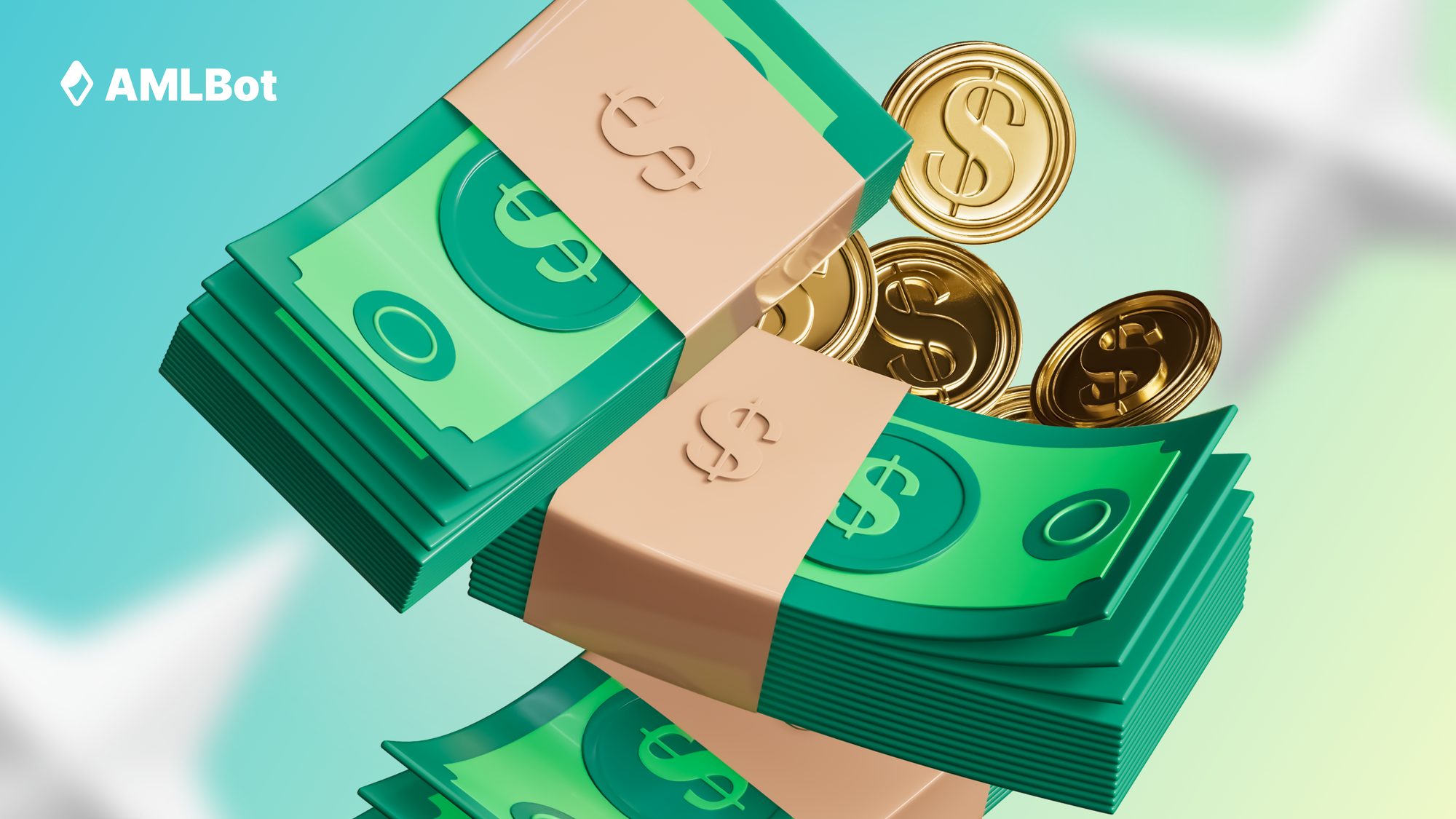 Hey! We know that you are struggling with knowledge and the breaking news! We bring you the latest news and the biggest surveys, published this week, so you can save your time!
Binance continues its expansion in the European market
Binance doesn't quit attempts to become the most fast-growing financial institution in the world. Lately, it has become available both in France and Italy. This week Bank of Spain officially registered its Spanish subsidiary Binance Moon Tech Spain, S.L., as a VASP. This registration means that the bank signifies Binance as an official financial institution and legalizes its usage in the country.
Read more about it in this article: Binance's New Era in Europe. The Spanish subsidiary is recognized by VASP.
More than $8M in one night on the Uniswap exchange: the biggest crypto theft of 2022
This could happen to anybody who doesn't check the link that they are visiting. An anonymous hacker made the biggest phishing scam in 2022: he gave more than 7 000 Uniswap users the phishing link and tricked them into approving malicious transactions.
That's why you need to pay attention to the tiniest detail. Use services that check, test, and verify every link and seller just for you. Read more about this groundbreaking attack: Uniswap Liquidity Providers Hit for $8.6M in Phishing Scam
P2P Trading Scams: even exchange platforms may be involved
The Crypto world attracts not only tech pioneers, but criminals too. Some of the scams may attack victims with the approval of the exchange services.
Read how AMLBot officers investigate cases like this and help fight for the justice of the world of cryptocurrency.
Biggest challenges for crypto in the next 2 years
This week Forbes published a survey where they summarized what challenges the crypto industry may face in the next 2 years. Here are the most important extracts from the research paper:
US government needs to choose which regulator will be responsible for the crypto and blockchain apps
Stablecoins: are they a blessing or a curse of the crypto industry?
What to do with the lack of insurance on protection in the crypto world right now? How to make this industry safer for every party involved?
The S.E.C and Commodities and Futures Trading Commission (CFTC) are the most obvious candidates for crypto regulation. But do they have enough staff, expertise, and willingness to have a deep dive into the crypto world? These questions are still open.
Currently, stablecoins are in their rapid growth period. Their worth grew up to 100 billion USD. But whether they can keep the exchange rate stable or it will be another "bubble"? Regulation institutions need to be sure of their stability.
Insurance and the safety of investments are a vital part of the traditional financial market. But they are lacking in the crypto world. How to protect crypto users from the rising number of scammers? Players and institutions need to solve this question as soon as possible.
How to choose crypto exchange platform in 2022: Capital survey
As we said before, the crypto world attracts many scammers. Some of them may be accomplices with the exchange platform. So how to make a wise choice? You need to be cautious and be aware of all the modern types of scams: phishing, fake phone calls, fake exchanges, suspiciously profitable exchange rates, etc.
Capital's journalist Carine Lee examines the crypto world and shares her experience to make your financial life better.
Or if you don't want to spend your time researching safe exchanges, you can use the AMLBot monitoring list. We collected exchange offices that you can trust. We have checked thousands of exchanges and selected those that care about the cleanliness of their assets. We want you to be sure that your money is safe and that you will not be blocked on exchanges.