New: flow of funds and p2p sources of risk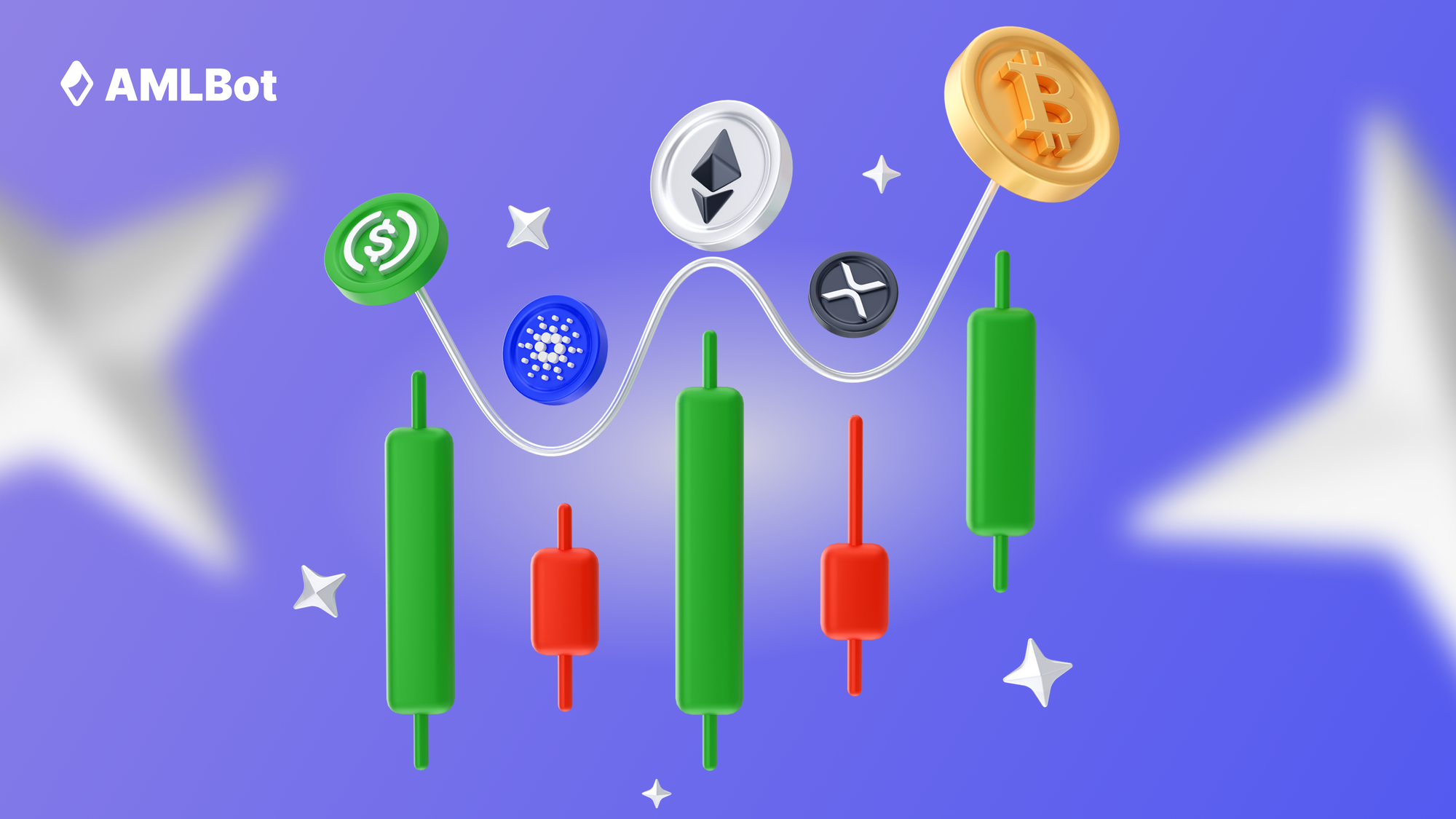 We are happy to introduce you the latest updates of AMLBot service:
1. Flow of Funds in Investigation
The Flow of Funds shows the address of the selected cluster (name in the left column) and intermediate addresses with TxIDs. This allows you to fully track 'where from' or 'where to' the funds came.
Available only at web.amlbot.com (not in Telegram).
2. From 20.11.20 AMLBot supports more than 1,500 ERC-20 tokens, including 60+ DeFi tokens (Yearn.Finance, Uniswap, and Wrapped BTC, etc.) Just choose ETH to check those tokens.
3. Changes in API.
When checking transactions for ERC20 tokens, there will be additional parameters in the "tokenDetails" block. Details about other API changes you can find in the updated API documentation.
Changes took effect on Friday 20.11.20 at 12:00 am (UTC).
PS: find our banners "Protected by AMLBot" at https://web.amlbot.com/banners and add them to your service to get some bonuses from us. Please contact our support at  https://t.me/amlbot_support_bot or [email protected].