New: PDF-report is launched!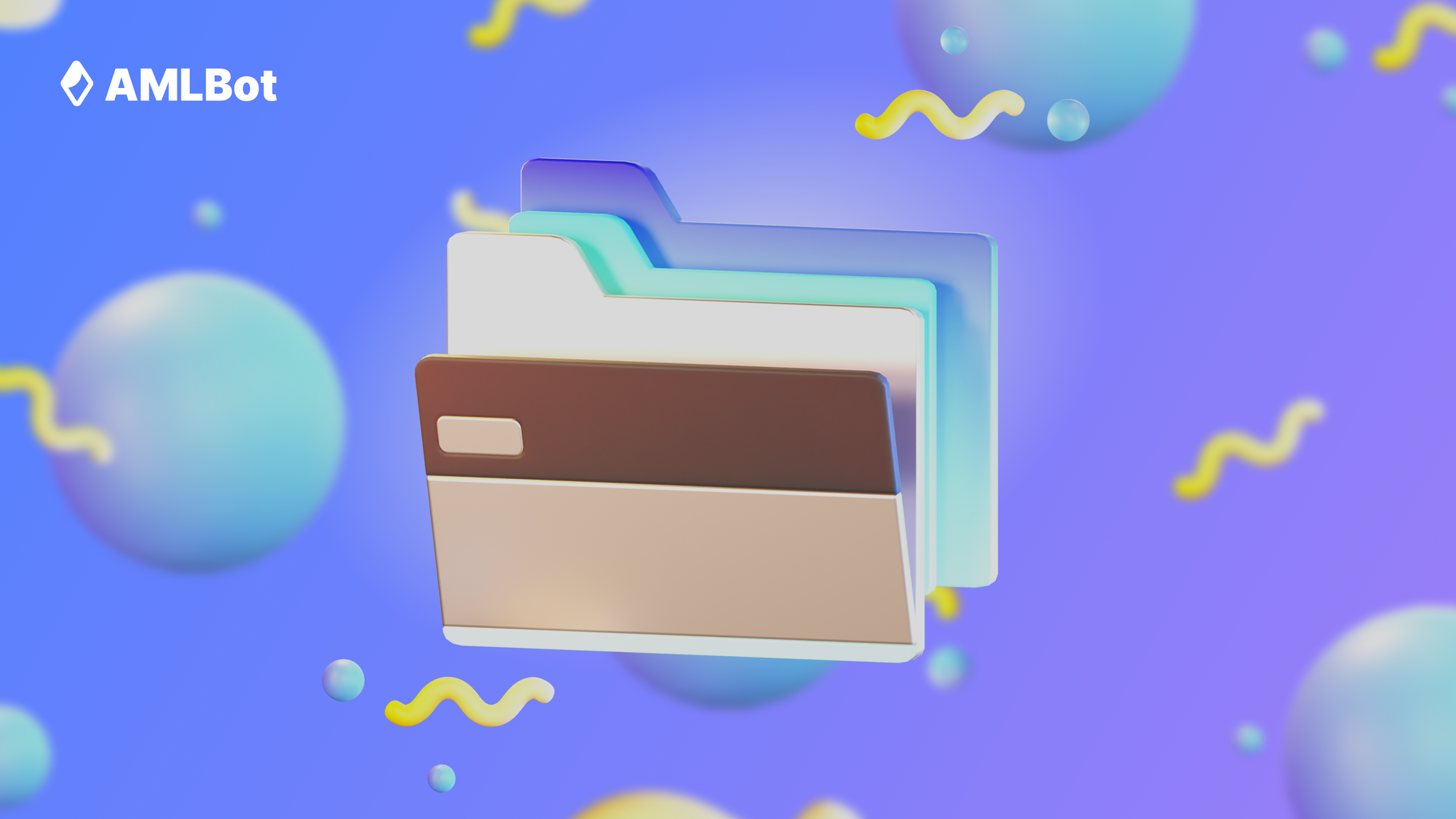 Now, AMLBot automatically generates a PDF-report for the result of your check every time you screen the cryptocurrency address.
You can find the document below every checking result and in the history of your checks on the website, in Telegram and via API.
We are, at AMLBot, aware of the AML compliance requirements to document monitoring of customers' transactions. That's why every PDF-report contains a unique ID, the precise checking time and the last processed block in the blockchain of the selected cryptocurrency.
Therefore, the PDF-report is a great way to confirm the low risk of the assets, and you can rely on it in the case of an official request. As the risk of crypto addresses can change over time, you can always find the PDF-report of your previous checks in your checking history.
Here is a sample of AMLBot's report: