Partnership with Crystal Blockchain Analytics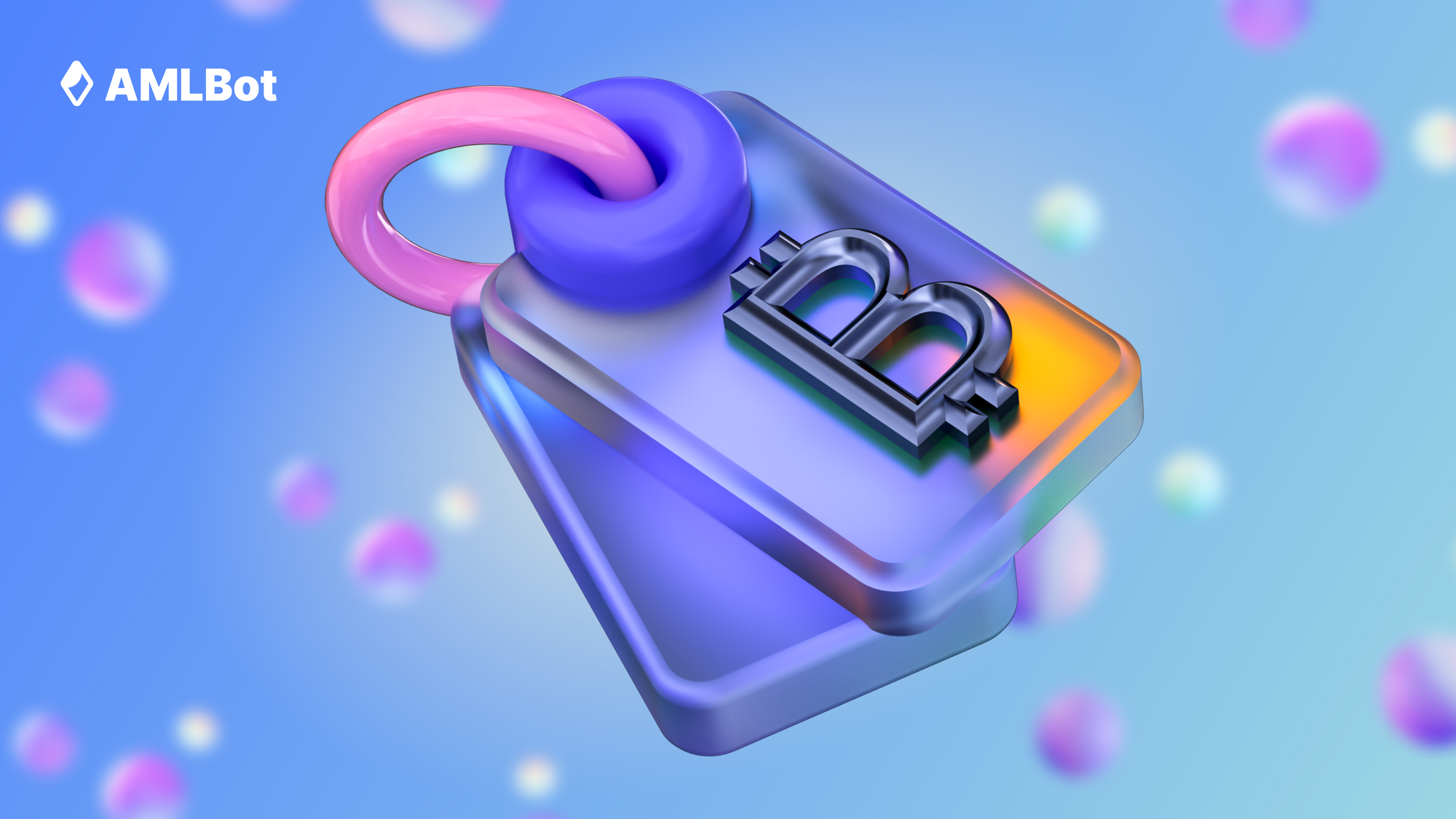 Good news! Crystal Blockchain by Bitfury and AMLBot became official partners.
We have been working on this for the last months and, as a result, AMLBot is now the official representative of Crystal Blockchain. Crystal provides advanced analytics and data scraping with clusterization to map transactions on blockchain. This helps companies to fight against money laundering and other financial crimes. Crystal checks more than 4000 transactions daily and covers more than 70 countries.
This is all to guarantee our clients that the results of AMLBot checks comply with AML international standards. Collaboration with Crystal Analytics allows AMLBot to do a deeper analysis of blockchain until known entities are found. AMLBot is ready to help cryptocurrency businesses to prevent their service from being used for any illegal activities.