Tesla sold 75% of its Bitcoin reserve: what does it mean for the crypto industry?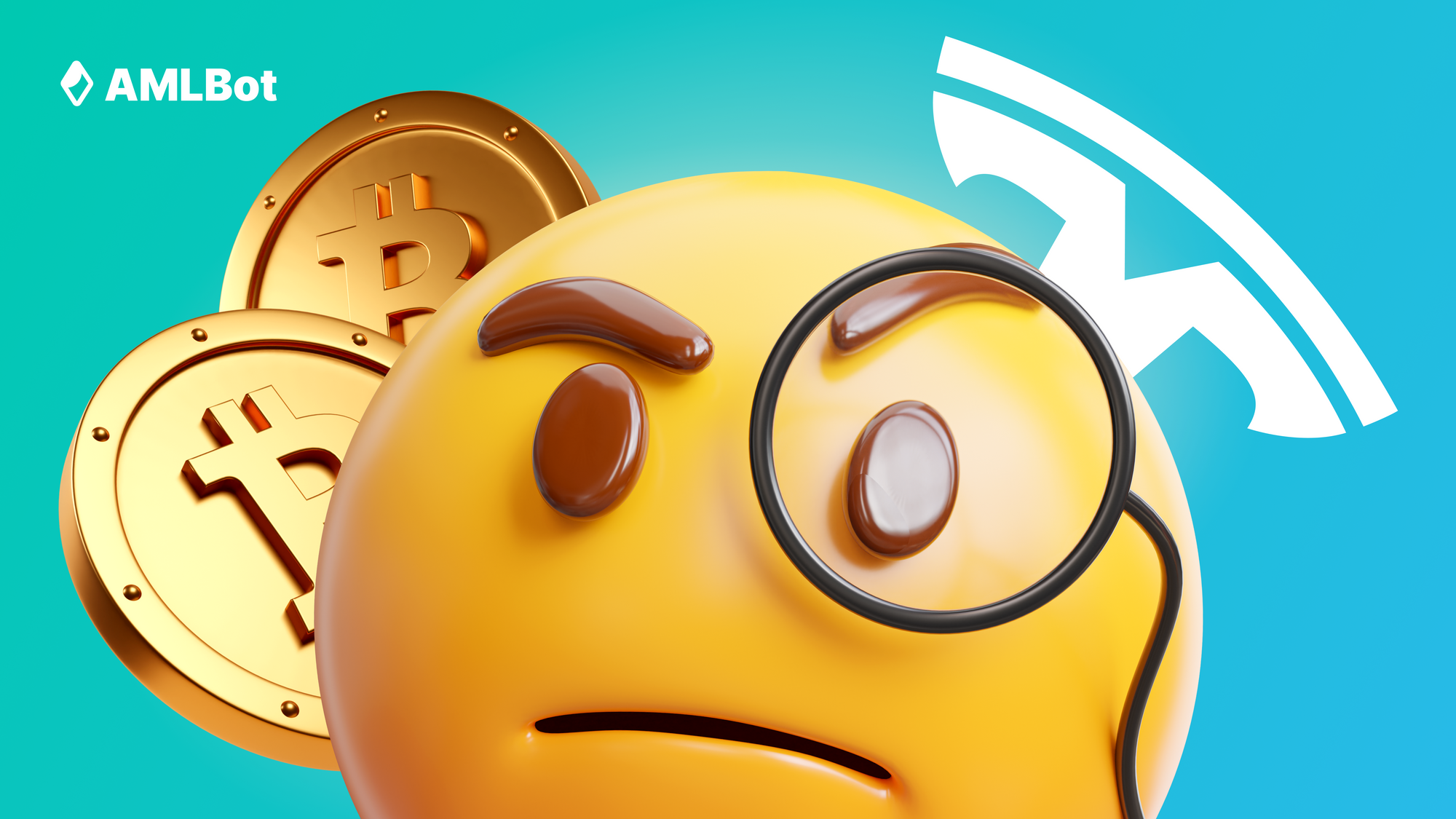 On July 27, 2022, Tesla Motors sold more than 70% of its Bitcoin holdings. It helps them convert almost 1 billion dollars ($936 thousand) in less than one week. So now the company will have more money to produce and market new cars.
Elon Musk is widely known as a person who predicts the rise and fall of all industries. This action convinces many people of the "death of Bitcoin". So they started to sell their reserves too.
But what is this: an easy way to trick the crypto community and stay afloat by Tesla marketers, or the beginning of the end of the first cryptocurrency in the world? We will see it in less than ten months, in a new financial year.