The Crypto Travel Rule: from challenges to solutions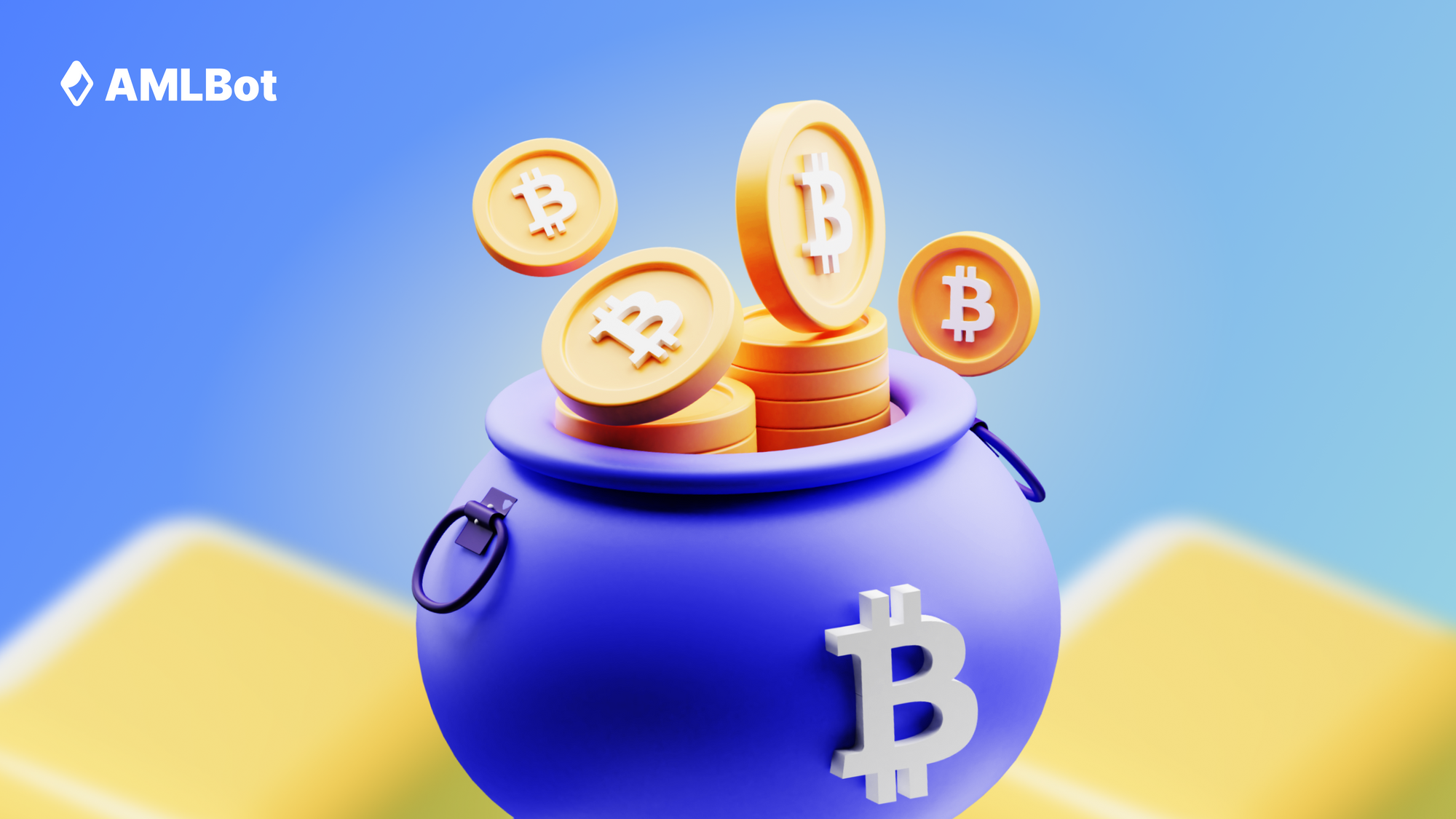 As you know, the European Union announced new rules of control for cryptocurrency transactions on 20 July 2021. This policy is intended to enhance a control above crypto transactions requiring the identification of the originator and recipient. The main purpose of AML policy is to fight against money laundering and involving cryptocurrencies in illegal actions, including trading drugs, the porn industry, payments for killings, and much more.
Earlier, FATF announced that only 58 of 128 jurisdictions had implemented FATF standards published in 2019. In addition, 52 jurisdictions regulate VASPs (Virtual asset service providers), and six of them had banned VASPs.
As it was mentioned above, FATF accepted AML rules according to digital assets and virtual asset service providers. In addition, the general crypto AML policy accepted by FATF in 1919 included FATF's Recommendation 16 that is known also as the "travel rule". This rule means that financial institutions need to send all the information about the identification of clients and transactions fulfilled by these customers to VASPs.
A huge number of jurisdictions had problems in the implementation of the "travel rule". Generally, these challenges are caused by the absence of global safeguards preventing the misuse of VASPs for money laundering.
Among the main challenges that exist during the implementation of the "travel rule", we can emphasize two main ones. The first challenge was the absence of regulations according to cryptocurrency transactions.
The second challenge is that a huge number of global banks don't service VASPs. So, they can create bank accounts exceptionally in virtual banks. Usual global banks, as well as innovational banks, understand that serving customers in the virtual assets field will have great success in the future.
Let's consider how digital assets are used in money laundering in 2021.
The prediction on the involvement of cryptocurrency assets in money laundering in 2021
According to the Second 12-Month Review of the Revised FATF Standards on Virtual Assets, several trends are predicted to be popular in the cryptocurrency world in 2021:
In the cryptocurrency world, the number of ransomware payments will increase. The ransomware attacks will become more sophisticated. Among the main victims of the ransomware attacks, we can emphasize government structures, schools, hospitals, and others. According to the report, crypto assets obtained via ransom are sent to VASPs using anonymous crypto wallets or other tools that increase the level of anonymity of transactions. After that, they are exchanged for other cryptocurrencies or fiat money.
Except for ransom, drugs trading-related and fraudulent transactions, including scams, blackmail, and extortion are also popular.
All the illegal transactions are accessible due to the use of tools and methods that increase the level of anonymity of transactions and confuse AML services. In this case, a lot of techniques are used, including the use of proxy services allowing to create fake domains.
Types of Travel Rule Solutions that exist in the cryptocurrency market today
Since the moment when the Travel Rule was issued, self-regulated organizations have been searching for the most ideal solution while cooperating with regulators and other stakeholders.
There are three main types of Travel Rule solutions, including:
Certificate Authority
Alliance Network
Blockchain-based Protocol
Certificate Authority
Certificate Authority (CA) solution is based on P2P technology and allows exchanging transaction identity information between the originator and the recipient. Netki has designed Travel Rule Solution TransactID using Bitcoin Improvement Protocol 75. This protocol was developed for cold as well as hot wallets in 2016.
Alliance Network
Alliance Network is also known as Sygna Bridge. It was designed as a messaging platform enabling VASPs to send and receive encrypted transactions with each other with a high level of security and privacy. This network provides all the VASPs with the same rules for sharing transactions.
This network is centralized which allows verifying that all participants of the network obtain KYC systems. This network is implemented in the traditional banking system along with SWIFT requirements that allow cross-border payments.
When it comes to the benefits and drawbacks of this network, we need to emphasize that it provides its participants with a high level of security and privacy as it was planned. It protects its participants against the threat of DDoS attacks. All the data of the users are encrypted and private. In order to use this network, you need to integrate with its API that provides a possibility to connect with other its participants.
Blockchain-based Protocols (OpenVASP)
Blockchain-based protocols are a great solution allowing to solve Travel Rule inside by using the most important blockchain features, including privacy, decentralization, a high level of scalability, and cost-efficiency.
When it comes to the brightest examples of this solution, the most popular one is the OpenVASP protocol. It was launched by a special working group of blockchain enthusiasts all over the world in 2019. This is an open-source protocol that aims to simplify solid compliance for VASPs built on a number of principles. It doesn't require involving a centralized third party.
OpenVASP can be applied to any technical R.16 solution meeting their requirements. Nowadays, their team works on the integration of this solution with Ethereum's Whisper protocol enabling customers to send and receive transactions in the same network that the blockchain runs on.
Conclusion
In conclusion, there are challenges that the implementation of the travel Rule faces, and solutions helping to solve these problems, including Alliance Network, Certificate Authority, and Blockchain-based Protocol.