Why you shouldn't use Tornado Cash?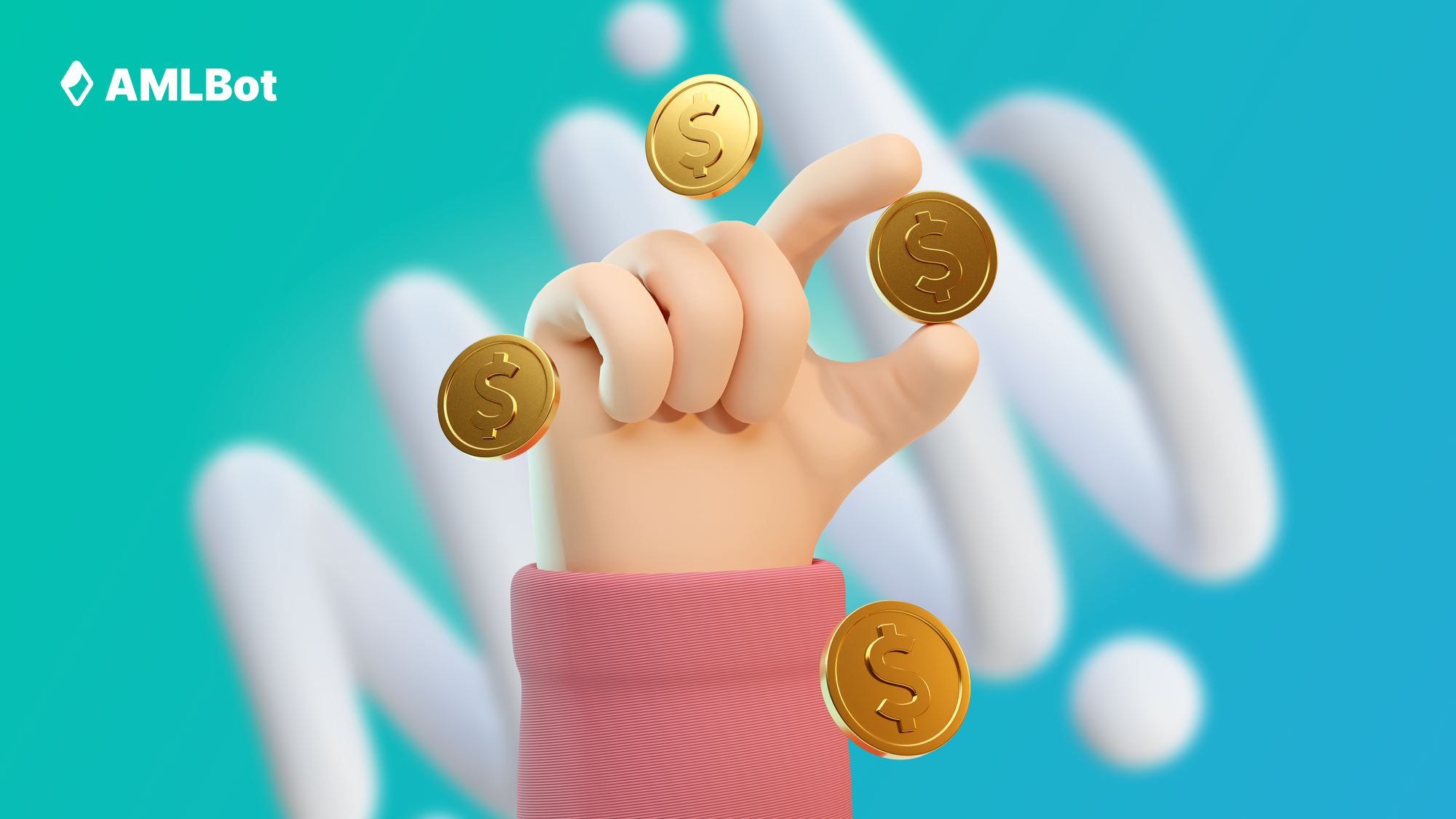 Tornado Cash is a popular Ethereum mixer protocol that helps obfuscate crypto transactions.
In April, Tornado Cash promised to block crypto addresses sanctioned by the Office of Foreign Assets Control (OFAC). But sanctioning addresses doesn't mean the mixer cannot be used for dark services.
As a result, yesterday, OFAC sanctioned Tornado Cash because it "launders the proceeds of cybercrime, including those committed against victims in the US".
At the moment, the investigation is still going. But most likely, all the funds of the mixer and the wallets of those who directly drove assets through them will be blocked, and mixer's founders will be put on the wanted list for a US court.
We want to remind you that using mixers brings high risks. Use AMLBot to check all your transactions for their clarity.
To help you keep your assets secure and clear, AMLBot managed to find out what coins have been sanctioned. Check the full list below:
What are the reasons behind sanctions imposed on Tornado Cash. Less than 10% of dirty transaction.E.g. Stolen coins Received up to 302 397 ETHor. Sanctioned assets up to 173 588 ETH. Notable thiefs washed through Tornado Cash:– Horizon Bridge Thief 2022– BitMart Thief 2021– Kucoin Thief 2020– Spartan DeFi hack 2021– Crypto.com Thief 2022– Anyswap Thief 2021 … and many many more.