AMLBot Team Attends The
 Web3 Euro Summit 2023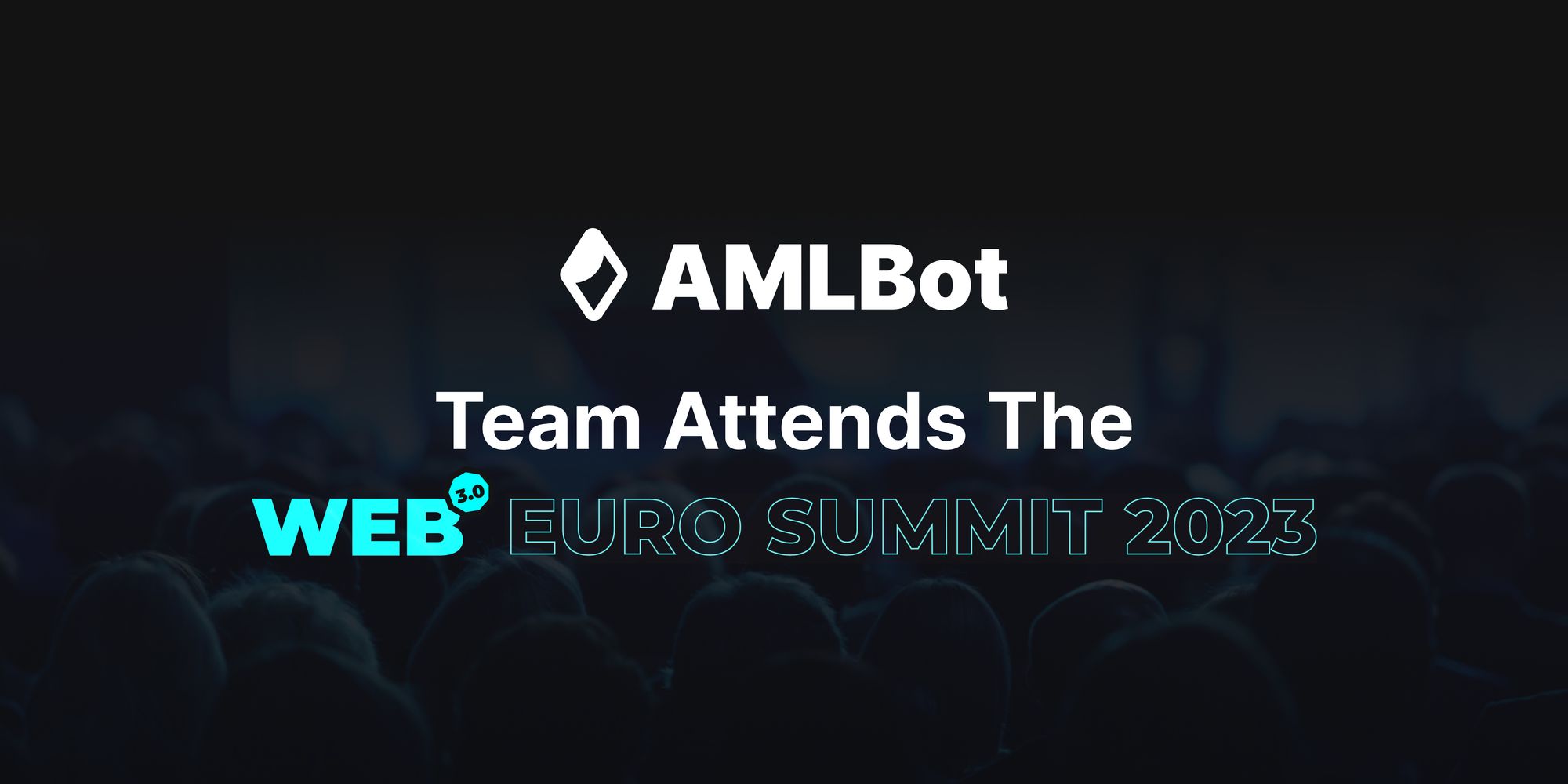 At AMLBot, we constantly strive to connect with projects and policymakers in our industry, and we believe in helping to shape regulations that benefit all stakeholders in the crypto market.
In this spirit, we were thrilled to participate in the Web3 Euro Summit 2023 - an invite-only two-day event dedicated to fostering a robust and sustainable environment for Web3 in Europe.
---
About the Web3 Euro Summit
The Web3 Euro Summit brought together key players in the blockchain and cryptocurrency space, as well as influential policy makers, to discuss the future of Web3 in Europe. The Summit was an outstanding platform for sharing ideas, networking, and contributing to the development of the Web3 ecosystem.
Noteworthy speakers at the Summit included Christiane Kirketerp de Viron from the European Commission, Irakli Beridze from the United Nations, Nadiia Vasylieva from the Digital Transformation Institute in Ukraine, Val Vavilov from BitFury and many more.
Each of these speakers brought a unique perspective to the discussions, enhancing our understanding of the Web3 landscape and its potential.
One of the standout moments of the Summit was our in-depth discussion with Ricardo Simoes, the Executive Director of the International Association for Trusted Blockchain Applications (INATBA).
His insights into the complexities of blockchain applications and their regulatory challenges were particularly illuminating.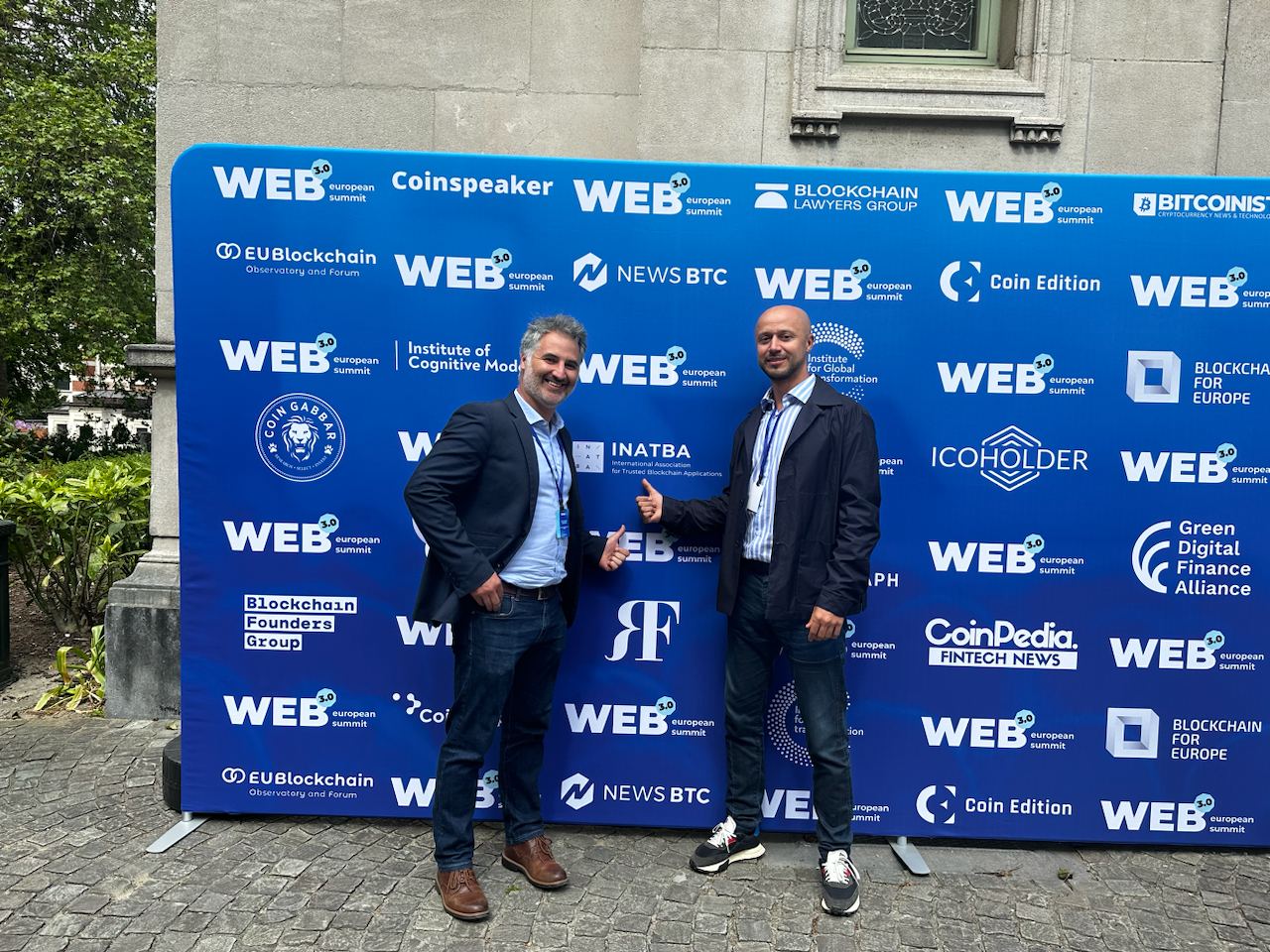 ---
Looking Ahead
The Web3 Euro Summit was an important event for us and we look forward to participating in more such events in the future.
We strongly believe that such platforms are essential to connect with key stakeholders and stay abreast of policy developments in our industry. As a team, we are committed to actively participating in these events and bringing the knowledge and insights gained back to our work at our projects.
Thank you for your continued support, we look forward to sharing more of our journey with you as we strive to provide the most reliable and easy-to-use anti-money laundering solutions in the crypto space.