Grand Theft Crypto: Terra's Case, FTX VS UK Authorities, and Other Mid-September Crypto News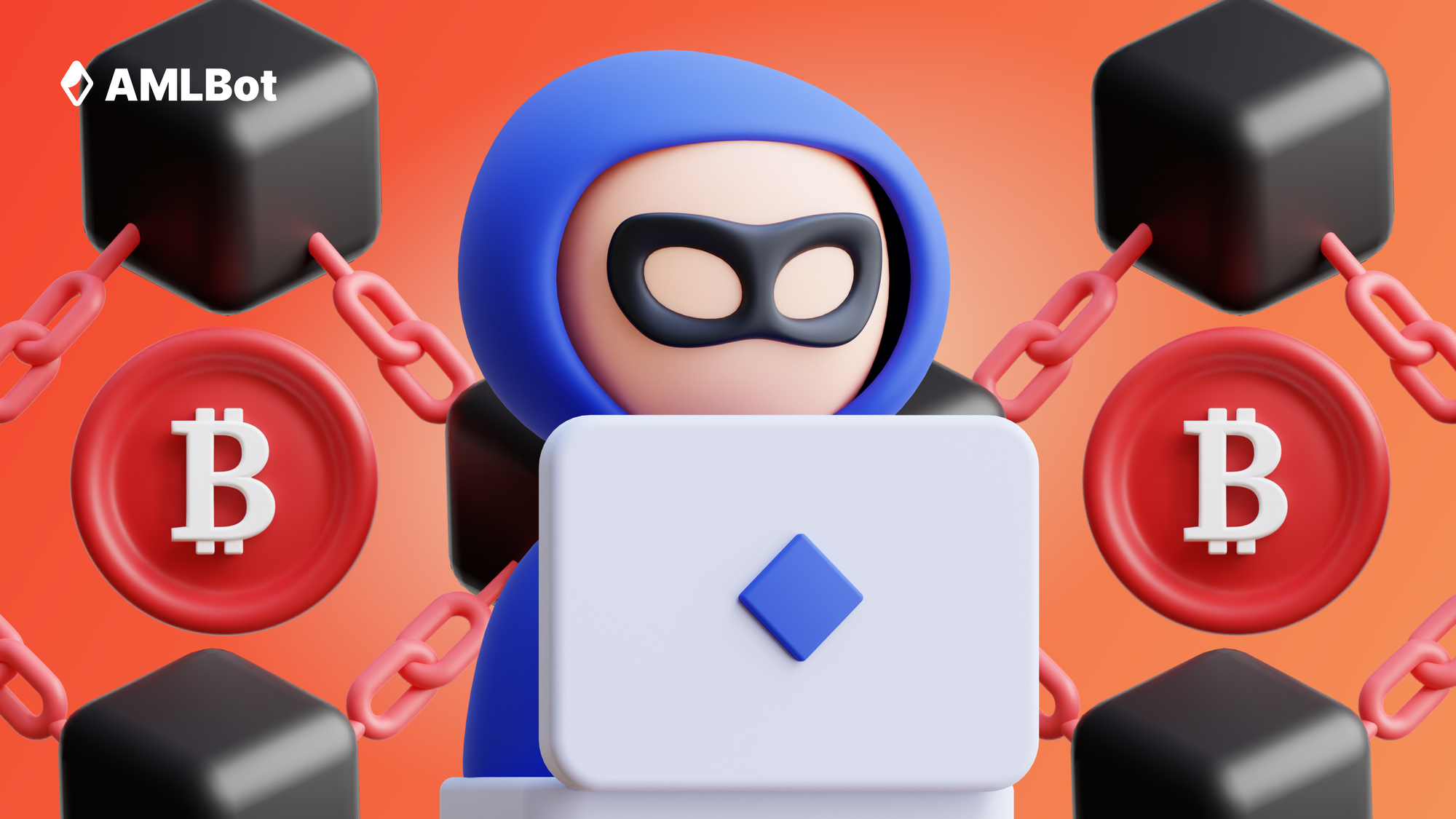 Last week was full of theft and fraudulent cases. But nobody can escape from the law. Even the most cunning minds on Earth. Find out how the authorities dealt with crypto criminals all around the world.

Do you want to stay safe while exploring the crypto world? Check out our new stories: AML & KYC industry research and case study from the AMLBot team.
Terra co-founder Do Kwon says he's not "on the run"
Do Kwon, co-founder of Terra Labs denies claims made by the Singapore Police Force (SPF). In our previous digest, we have a deep dive into this situation. This week, Mr. Kwon publicly responded to the authorities and the broad public on Twitter.

He didn't reveal his current location, because "it is nobody's business knowing my GPS coordinates." He also tweeted the next statement - "For any government agency that has shown interest to communicate, we are in full cooperation, and we don't have anything to hide."
Terra is widely known as one of the biggest crypto scams in the world. They were producing TerraUSD Classic stablecoins that dropped from $1 to $0.006 in less than two months.
UK financial watchdog issues warning against crypto exchange FTX
The UK's Financial Conduct Authority (FCA) recently published a warning about the FTX crypto exchange. They say that the regulator doesn't authorize FTX to offer any financial services or products in the kingdom.

It's a major red flag that they are targeting people in the UK, but don't want to adhere to the local law. FCA experts also said that investors are "unlikely to get your money back if things go wrong." Choosing trustworthy exchanges that stick to all of the authority's recommendations would be better.

At the same time, the FTX spokesperson said that they are aware of the note, and suggest the authorities check the data better. They added that FCA listed an incorrect phone number. So, the authorities could have reviewed some FTX impersonators.

Following the statement from the exchange, the watchdog's spokesperson said: "Given the risks to consumers from unregistered or scam companies it's important we issue warnings as quickly as possible and will issue updates if further information comes to light."

US Sentences Promoter of $3.4B Bitconnect Crypto Ponzi Scheme to 38 Months in Prison
The US Department of Justice announced this week that a man from Los Angeles had been convicted to "38 months in prison for his participation in Bitconnect". The DOJ described Bitconnect as a massive investment fraud scheme.
The accused was charged with running a $2+ billion Ponzi scheme that has defrauded more than four thousand people from ninety-five countries. Glenn Arcarro admitted that he earned nearly $24 million from the scam. The Justice Department noted that his goal was to avoid payments of income taxes on his Bitconnect income and to cover his assets from a collection by the Internal Revenue Service (IRS).
But even Al Capone could not escape from the IRS. What can we say about less famous and powerful financial criminals? :)
In the latest statement, the DOJ added that every penny that he earned on this fraudulent scheme will be paid back to the investors.
What to Expect from Current and Future Canadian Cryptocurrency Regulations
Crypto has become more and more regulated. Almost every country now has its own crypto rules. Finally, Canada joins a list of pro-crypto nations.
Find out more about Canada's crypto regulations in our latest article. We have a little spoiler for you: this country could be a new fintech hub in the western hemisphere. The government of Canada tries its best to become an attractive market for crypto businesses.
Why do we need more AML and KYC laws? Research from the AMLBot team
This week, we have published a survey about the importance of Anti-Money Laundering and Know Your Customer procedures. These regulatory practices are mandatory in the modern globalized environment. Otherwise, services just can't promise the safety of the funds to their users.
Our article helps you understand the legal side of the AML and KYC agenda in the crypto community.
Why do traders need AML? A case study from the AMLBot team
People tend to look for a passive income source to achieve maximum well being. Crypto industry trading is one of the most popular and easily accessible ways to build your wealth. But users should be careful when they are choosing a trading service.At the same time, services should scan every operation for the legality of incoming funds. Otherwise, users can use it in money-laundering schemes. In our case study, we are showing how AML tools could help all parties involved.