How did we increase the revenue of the exchange service with the AML certificate?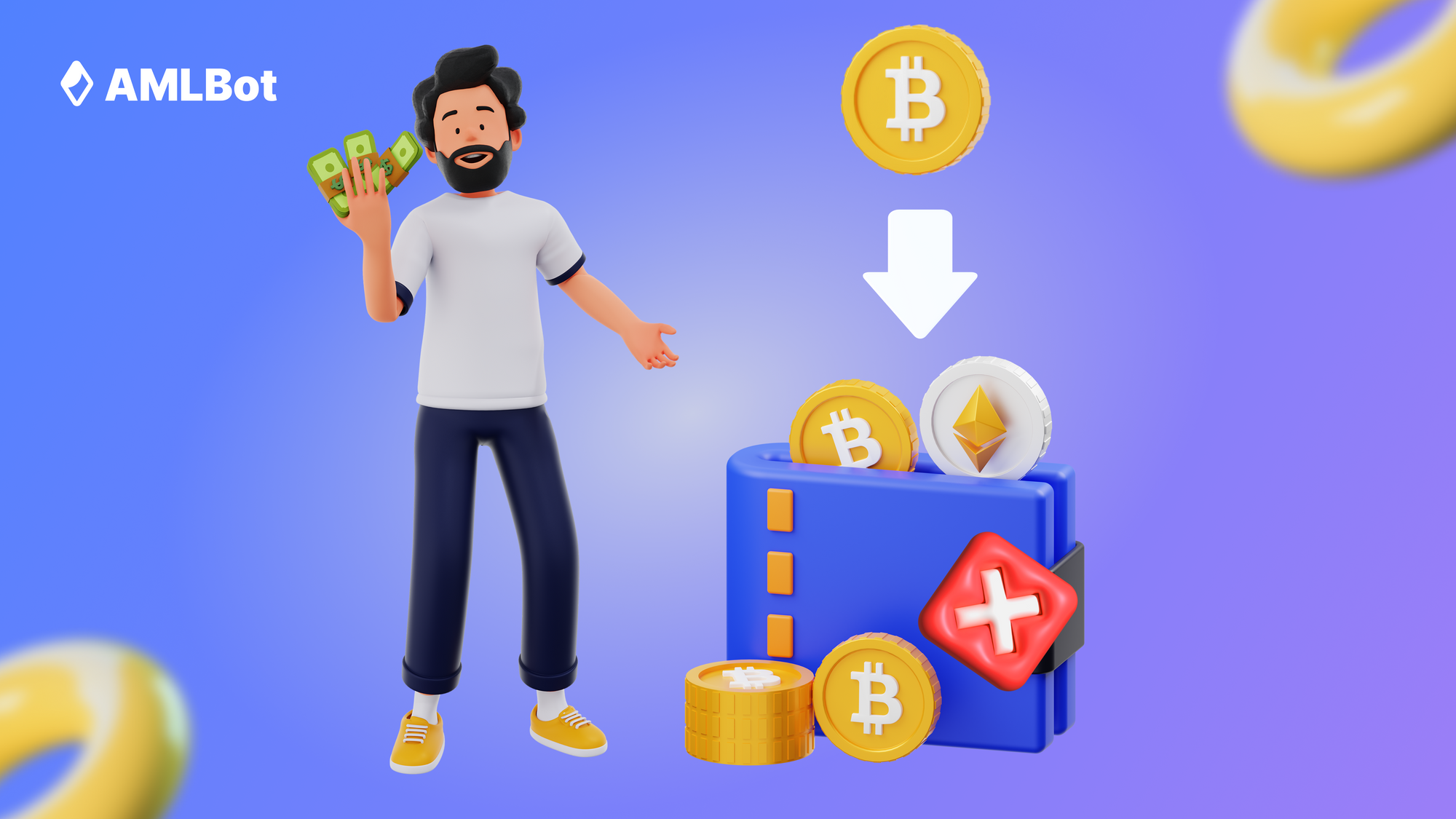 The Problem
One of the most popular tools among users of crypto assets is exchange services. People exchange cryptocurrencies for fiat money and back in the millions of dollars a day all over the world. And in order to provide such large traffic, new exchange services are appearing on  a daily basis. To many entrepreneurs, this seems like an attractive type of business, with a very simple business model. Many believe that nothing could be easier than bringing together two people who want to exchange currencies and then taking the profits.
But, in fact, everything is not so simple and pleasant and the owners of exchange services face a lot of problems and troubles every day. One of the most popular and dangerous problems is dirty money.
Imagine a situation where a client came to the exchanger who wants to exchange US dollars for BTC. He sends money to another user, receives the desired bitcoins to his wallet, and then sends them to the exchange and suddenly he is blocked due to involvement in money laundering and fraud. Who will be to blame for this? Of course, the user will go to where he received these Bitcoins in an effort to try to find out why bad assets were sent to him and demand compensation for their losses. This situation can happen with every exchanger.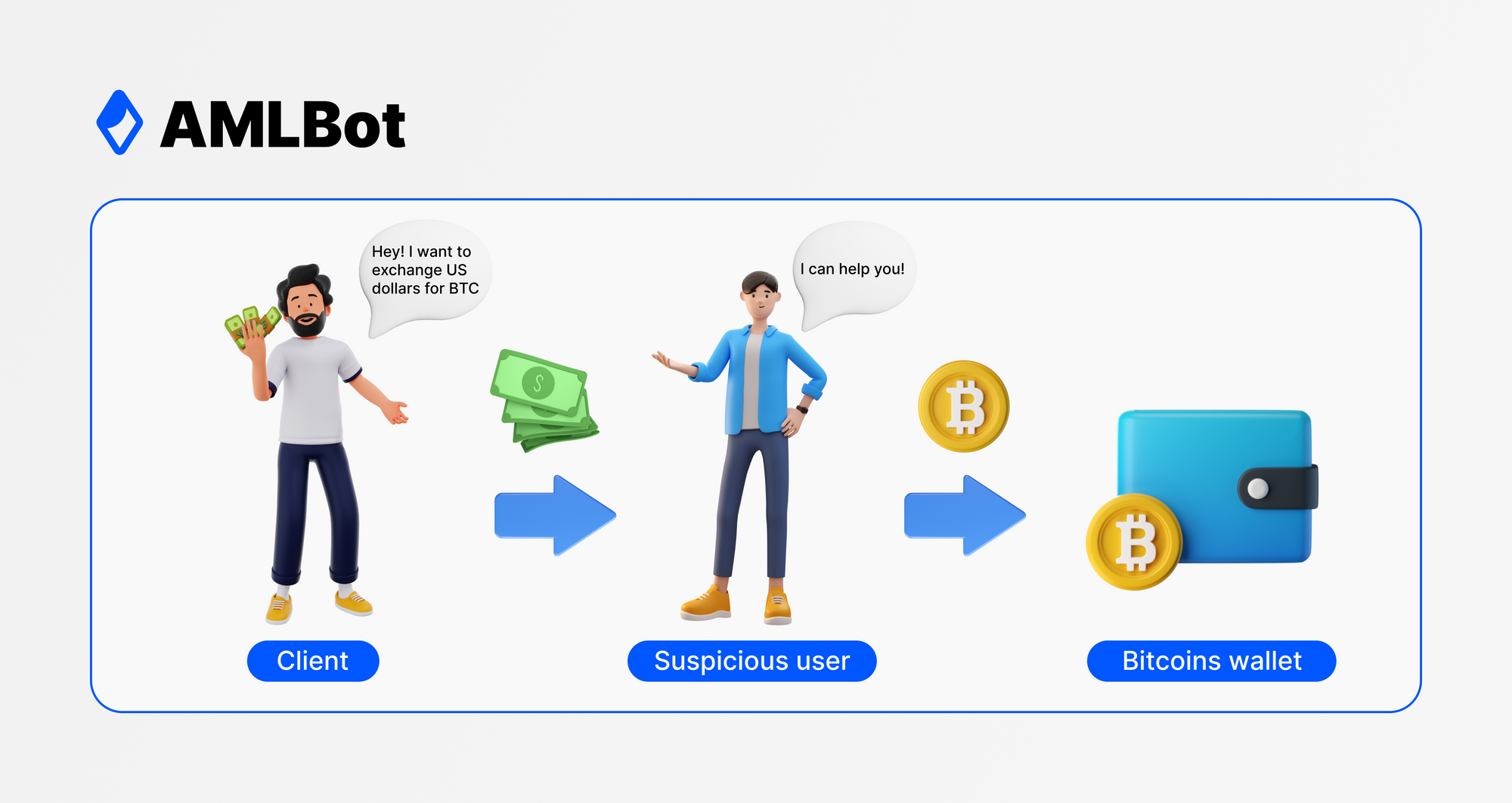 Is the owner of the exchange service guilty? No. The owner of the exchanger is only guilty for not preventing this situation. In addition, how could it have been prevented?
This was the problem that made Letsexchange.io to contact us
The Solution
In order to prevent such situations, there is one solution - AML verification of assets.
After entering into a partnership with AMLBot, the exchange service got access to AMLBot analytics systems and began to check the funds of its users.
This made it possible to immediately identify scammers and block their funds, increasing the level of service security by several times.
At the moment, Letsexchange.io performs more than 5 thousand checks per month, guaranteeing all its clients the complete safety of funds received through their service.
AMLBot places all its partners on its website in the list of verified exchange services. In addition to popularity and new users, this allows our partners to refer to our service in security matters, post information on their resources that security is guaranteed by AMLBot and guarantee their clients the pure origin of funds, which increases the level of trust to the exchange service many times over.
As a result of our partnership, the turnover of exchangeable funds through Letsexchange.io has grown, the service has received new users due to being placed in the list of verified partners of AMLBot, in addition, marketing activity has grown thanks to the certificate, and the level of trust to the service has increased
The Conclusion
Our team is currently collaborating with a very large number of projects and services from various fields of activity. Contact us with any questions and we will definitely find a solution to the problem specifically for your request. Over the last 5 years of work, we have worked out a variety of cases and tasks, so we can definitely provide you with a ready-made and time-tested solution for your task.