How to work if you are considered a scam?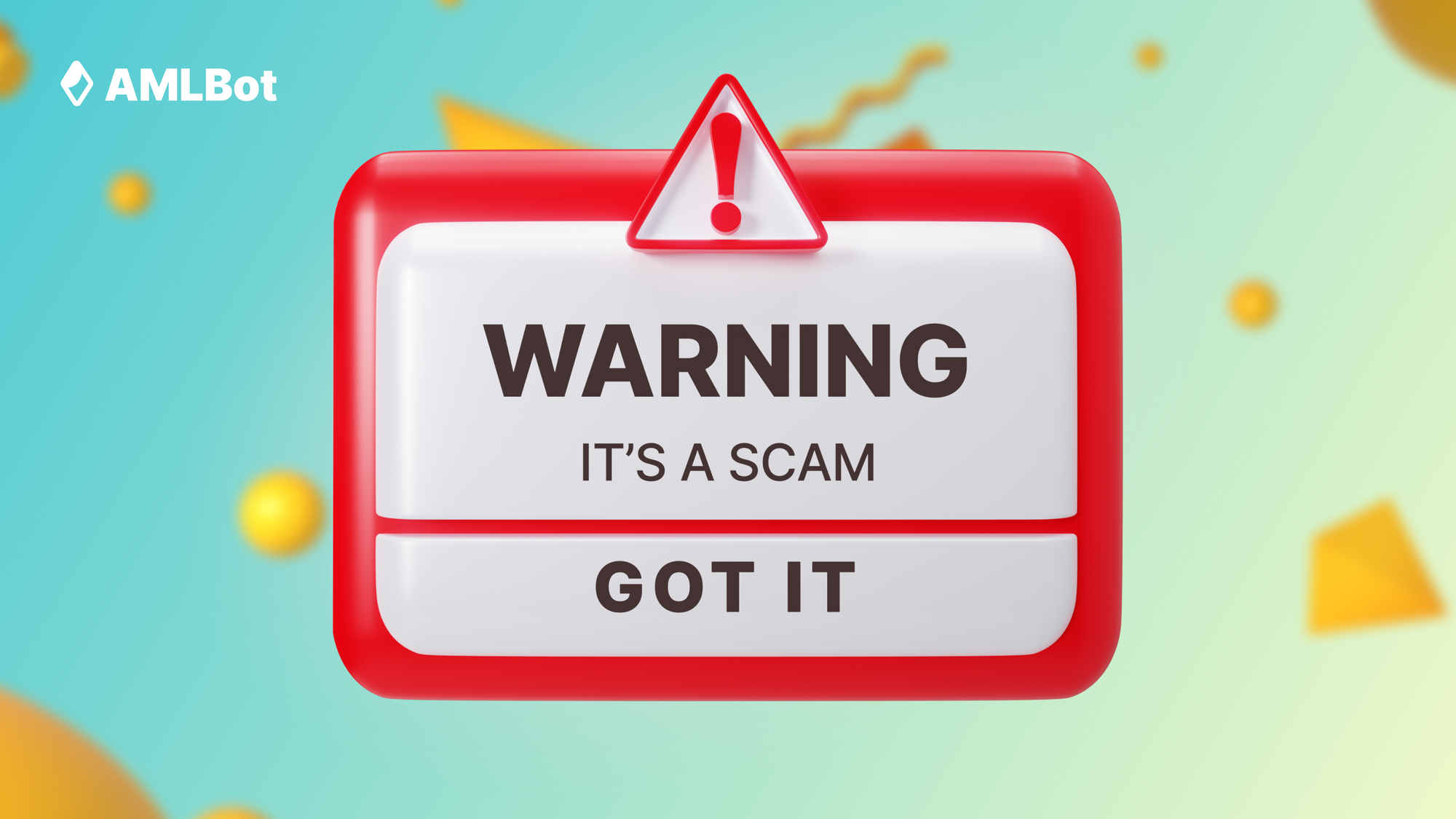 The Problem
One of the most popular tools among users of crypto assets is exchange services. People exchange cryptocurrencies to fiat money and back in the millions of dollars a day all over the world. And in order to provide such large traffic, new exchange services are appearing on a daily basis. To many entrepreneurs, this seems like an attractive type of business with a very simple business model. It would seem that nothing could be easier than bringing together two people who want to exchange currencies and then taking the profits.
But, in fact, everything is not so simple and pleasant, and the owners of exchange services face a lot of problems and troubles every day. One of the most popular and dangerous problems is dirty money.
As you know, what was in the blockchain remains in the blockchain forever. Each exchange service has the addresses of its wallets. In addition to this, AML analytical services find out not only the history of a particular address, but also everything related to it. If you start working with a "dirty" wallet, there is a risk of "dirtying" all other funds on the wallet, and in addition to being associated with an unwanted wallet, having received marks in analytics systems and the status of a "scam" and a bad exchanger.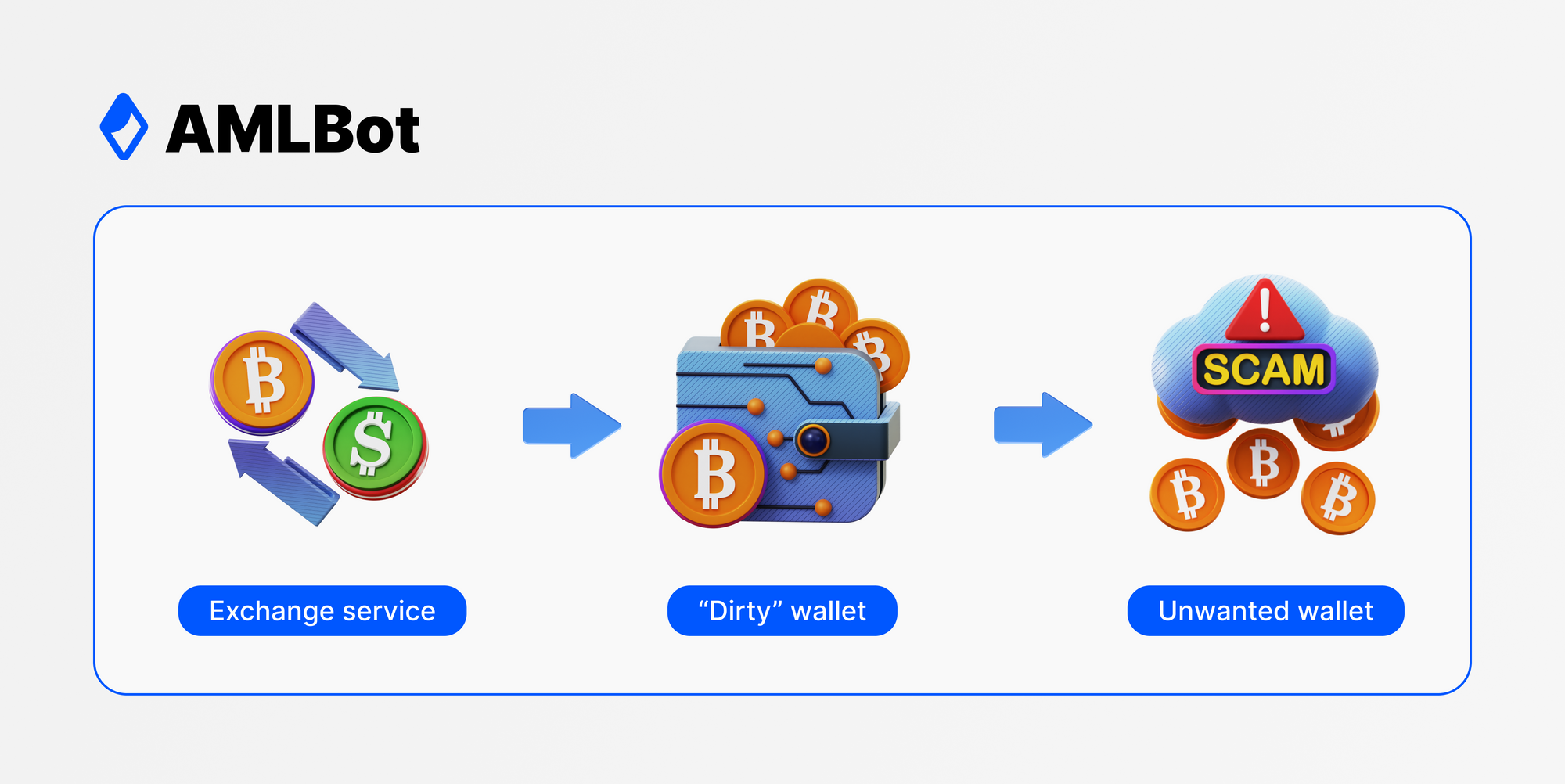 In an attempt to prevent such a situation, the exchange service 1Obmen contacted us.
The Solution
After the client entered into a partnership with AMLBot, we connected an API check system to the exchange service, which automatically checks all transactions going through 1Obmen
Such a solution is most comfortable for services and projects that process more than one thousand transactions per day.
This solution made it possible to immediately identify scammers and block their funds, increasing the level of security of the service many times over and protecting 1Obmen from the possibility of becoming involved in "dirty" funds.
In addition, AMLBot places all its partners on its website in the list of verified exchange services, which allows our partners to refer to our security service, place information on their resources that security is guaranteed by AMLBot and guarantee their clients of the pure origin of funds, which increases the level of trust to the exchange service.
As a result of our partnership, the exchange is functioning fully protected with the help of AMLBot from any possibility of "getting dirty" or contacting "dirty" money and has received the status of a verified exchange and a mark of a verified service. This gave a tangible advantage over competitors along with the ability to actively attract users to the service with a guarantee of security.
The Conclusion
Our team is currently collaborating with a very large number of projects and services from various fields of activity. Contact us with any questions and we will definitely find a solution to the problem specifically for your request. Over the course of 5 years of work, we have worked out a variety of cases and tasks, so we can definitely provide you with a ready-made and time-tested solution for your task.