New: update of the website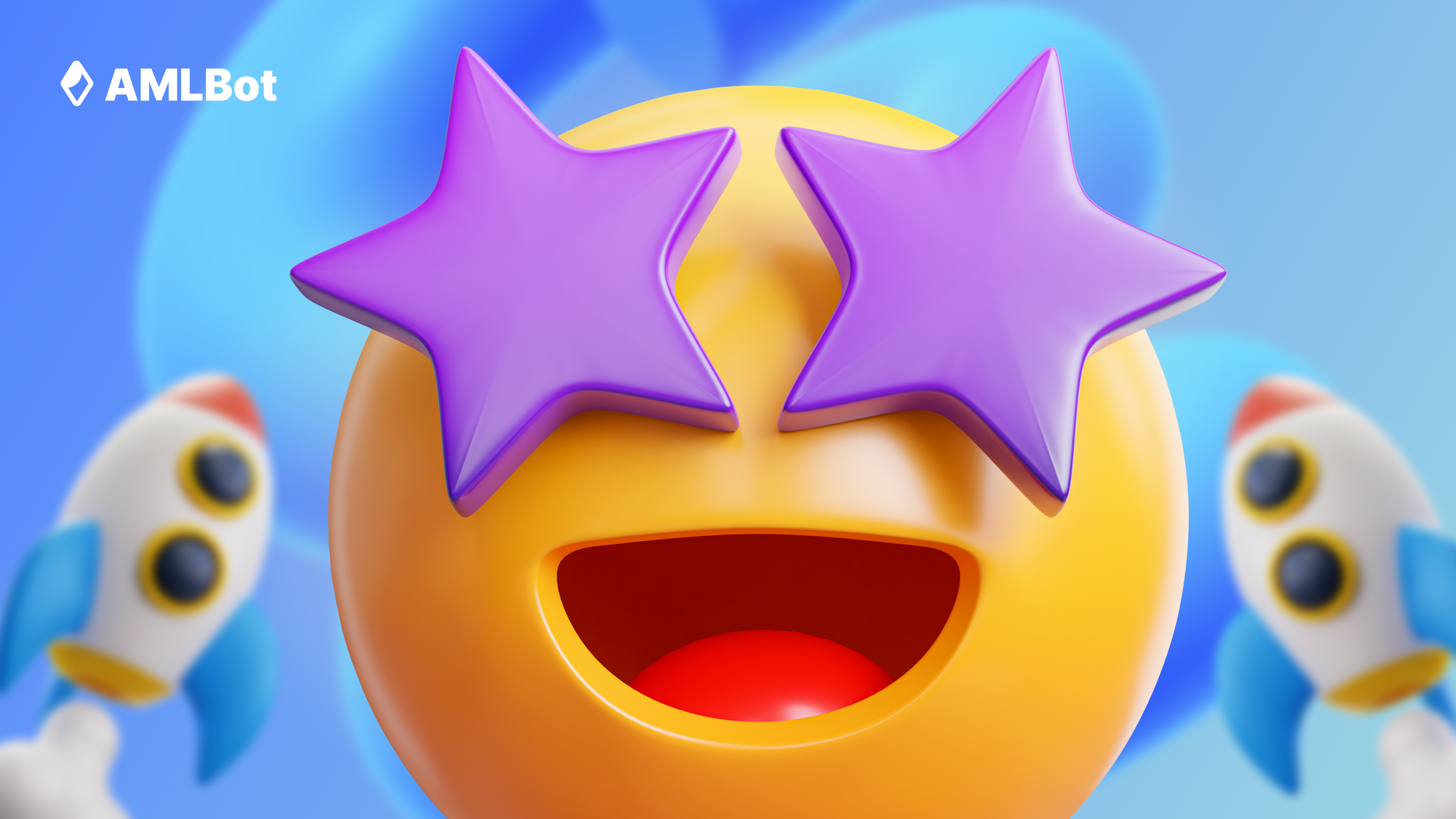 We are glad to announce our new website for checking crypto addresses for connection with illegal activities web.amlbot.com.
The website has become more convenient and now ♦️2 checks of the general Risk Score are available to new users for free after registration.
Now you can use all AMLBot functions in one convenient interface:
Check the Risk score of addresses and transactions
Detailed analysis of the Risk sources
Investigation of the source's names
Profile with your referral link and the API key
PDF-report
You can register by email, Google account and Twitter.
PS: find our banners "Protected by AMLBot" at https://web.amlbot.com/banners and add them to your service to get some bonuses from us. Please contact our support at  https://t.me/amlbot_support_bot or [email protected].