Strategic partnership with NOWPayments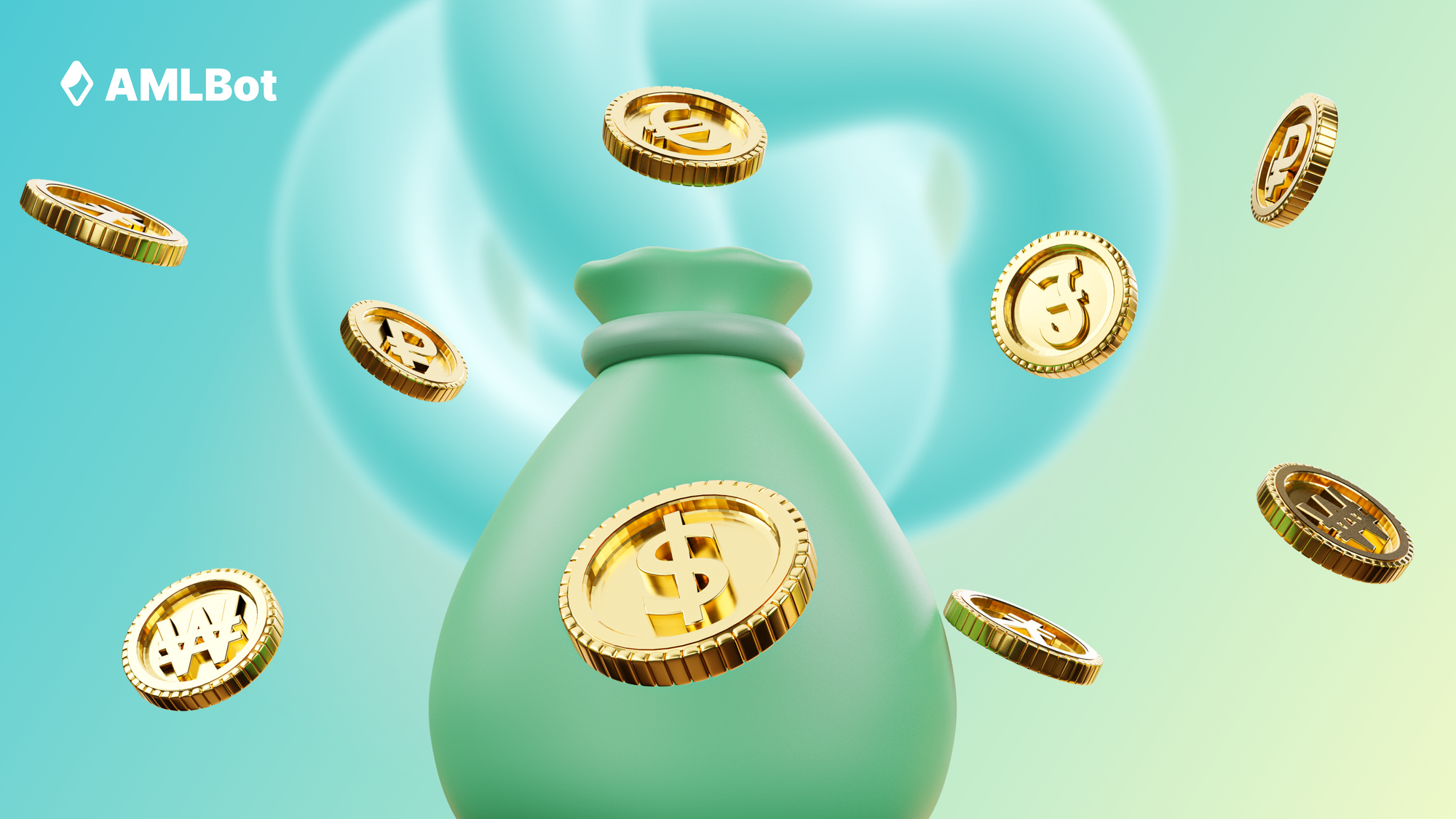 AMLBot has partnered with the cryptocurrency payment processing company NOWPayments. To improve their user experience and services, both parties have agreed to deploy each other.
Cryptocurrency processing companies are also at risk of being used for transferring illegal crypto assets. In relationships between a customer, a payment service provider and a merchant, a payment service provider takes responsibility for delivering the customer's fund to the merchant in a safe way. This also means that the crypto funds received by the merchant are not affiliated with criminal activity. A payment service provider is capable of checking the risk score of the customer's cryptocurrency. Consequently, it leads to a situation where payment processing companies need to use AML screening services in order to save it from criminals. NOWPayments will deploy AMLBot to screen cryptocurrency payments which they process on a daily basis.
NOWPayments provides an easy way for e-commerce businesses to integrate cryptocurrency payments. Their aim is to facilitate cryptocurrency payments made by customers.  The company takes care of its clients providing them with efficient options and amazing UX.
Being a completely customers-oriented service, NOWPayments has much to offer. To begin with, the number of currencies keeps on increasing and clients are welcome to make their own proposals. Secondly, the service can boast lots of flexible widgets, plugins, and buttons to integrate. Then, there are such beneficial options as invoices that enable users to accept payments in a click and a promising opportunity to convert fiat into crypto. Also, one can even earn with NOWPayments – a cool affiliate program is at  your disposal.
"We are constantly working to master our product and to fit our customers better. We hear AMLBot's users and value their feedback. One of the main feedback was to avoid high transaction fees while using AMLBot's service. Here we come with the solution provided by NOWPayments that also gives our customers the ability to use different payment methods." – Slava Demchuk, CEO of AMLBot.