The mass adoption of cryptocurrencies will encourage the integration of AML services in the payment systems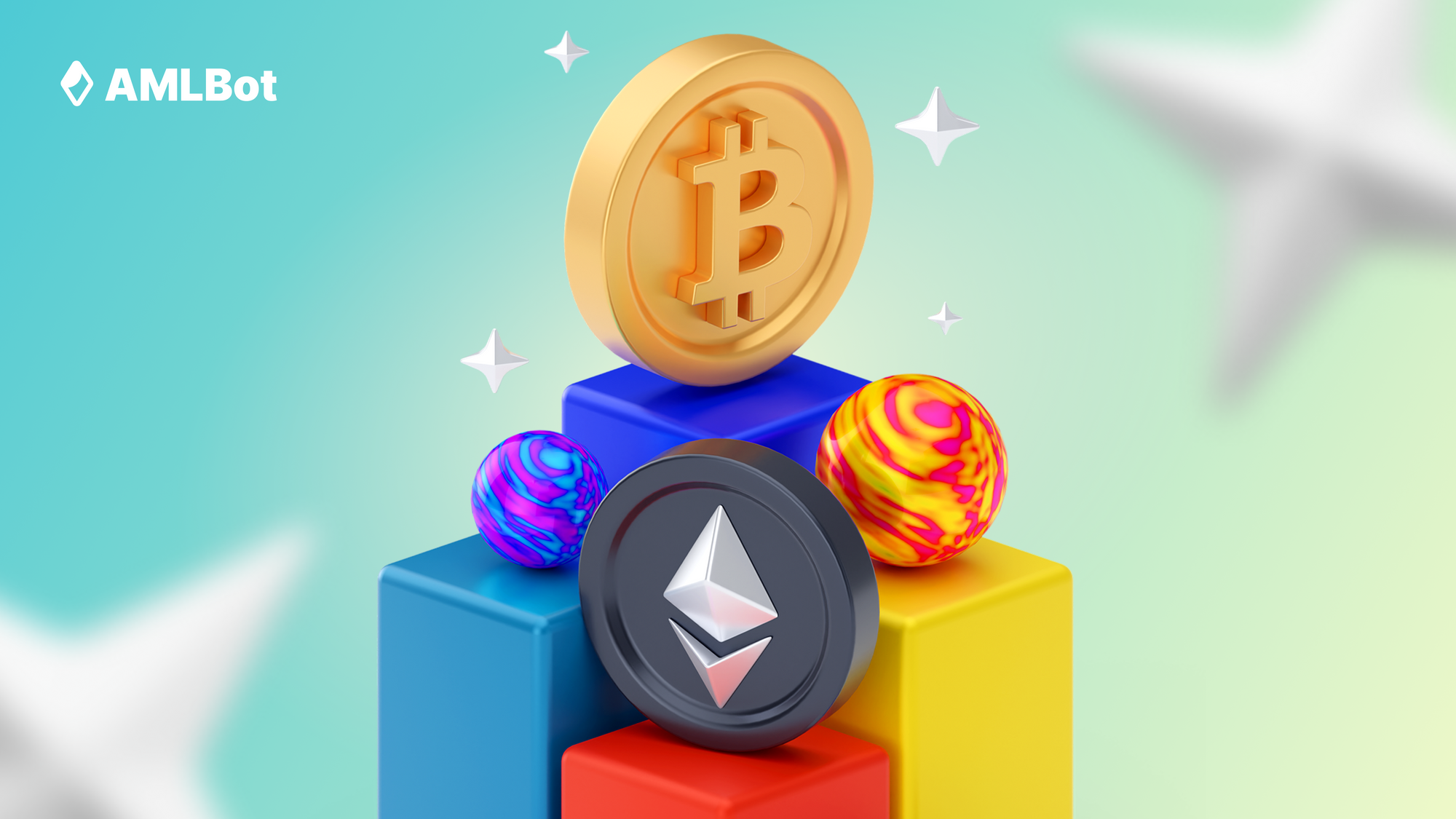 One of the most famous payment systems worldwide is going to integrate cybersecurity solution CipherTrace to verify digital assets. As a result, this solution will help the payment system users apply cryptocurrencies according to the financial regulatory provisions. Ajay Bhalla, the head of the Mastercard Cybernetics Department, said that the implementation of this innovation was caused by the growth of cryptocurrencies' adoption among the vast audience.
Implementing the cybersecurity solution by the payment giant is a good example that payment systems need to interact with crypto companies to provide customers with digital asset innovation.
While offering crypto-enabled credit and debit cards to their customers, payment giants, including Mastercard and Visa, partner with AML companies to ensure a high level of security for digital assets transactions.
Ajay Bhalla, a president of cyber at the payment company, stated that customers of the Mastercard payment system are searching for high-quality solutions to use crypto assets in the same reliable way as traditional payment methods. To allow customers to use cryptocurrencies in their everyday life, the payment company decided to purchase CipherTrace. This is a crypto analytics company that enables customers to verify around 900 cryptocurrencies. The company will be able to develop more tools to prevent money laundering and fraud.
Tracking transactions
As specialists forecast, financial companies will need to adjust monitoring transaction tools to support crypto assets. As Dave Jevans, CEO of CipherTrace, said, each financial structure will need to track transactions. In addition, he also said that since Mastercard is presented all over the world, this will allow the crypto analytics company to interact with regulators without mediums because a lot of banks are going to issue central bank digital currencies (CBDC).
The necessity of developing crypto monitoring tools grows day by day since banks compete with each other to design their bank digital currencies. According to a recent survey, 73% of respondents answered that they were worried about hacks and cyberattacks while using crypto assets.
Therefore, the level of the importance of crypto analytics and transaction monitoring companies increases. The implementation of cryptocurrencies in everyday life of users requires high-quality AML tools to check transactions and protect their users from involvement in money laundering.
Each user wants to be confident that they use pure cryptocurrencies that weren't involved in payment on the dark market and protect their crypto assets.
Since traditional banks worldwide are going to issue their central bank cryptocurrencies people will use crypto assets every day. While using crypto assets every day, banks and traditional payment systems will incorporate crypto analytics and transaction monitoring tools in their work in order to protect their customers.
AML and crypto analytics tools allow users to check transactions on "dirty money" and make the use of cryptocurrencies safe. This will help adopt cryptocurrencies among the vast audience. A good example of that is the incorporation of CipherTrace in the work of Mastercard. The acquisition of CipherTrace by the giant payment system will bring cryptocurrencies to the entire world. Cryptocurrencies have become a part of the core financial payments infrastructure.
Jevans, CEO of CipherTrace stated that payment firms will work with blockchain analytics companies to enable the development of digital assets.
According to the opinion of Alex Tapscott, leading payment providers wake up to incorporate cryptocurrencies in their work while considering digital assets as the main threat to their businesses. Mastercard has become the main way for digital assets to grow due to its interaction with companies, including Circle, Gemini, and BitPay.
According to statistics, in July 2021, Visa processed over $ 1 billion of cryptocurrency transactions in total spending during the first half of 2021. This sum was gained due to the partnership with 50 crypto companies. It has implemented crypto credit card programs while enabling users to use cryptocurrencies all over the world.
In addition, stock exchanges started to partner with crypto analytics and AML companies. Mass incorporation of crypto analytics and AML companies in the traditional financial system occurs since CBDCs, stablecoins, and NFTs have entered the traditional financial market.